Shot in Paraguay, printed in Fiji. Designed in Amsterdam, broadcast in Singapore. Find alternative travel inspiration and own the creative process.
Browse our suggested travel collections
Our customers love us
Viking continues to source beautifully detailed Alamy content provider imagery of the worldwide places visited by our ships. Our main focus during the COVID era is to showcase locations without huge crowds or areas that shows "socially distanced" tourists in the locations that would be seen by our guests.
Chris DiNenna
Content Manager, Viking
Our customers love us
The cooperation with Alamy is very important for us as a direct tour operator, as their collection includes the kind of images that we can't find with any other provider. The diverse selection enables us to create high-quality materials and stand out from the competition.
Massud Monshizadeh
Trendtours Touristik GmbH
Your 4K & HD video partner
Explore over 6 million brand new videos shot in top-rated destinations. Purchase royalty-free licenses with confidence.
Added benefits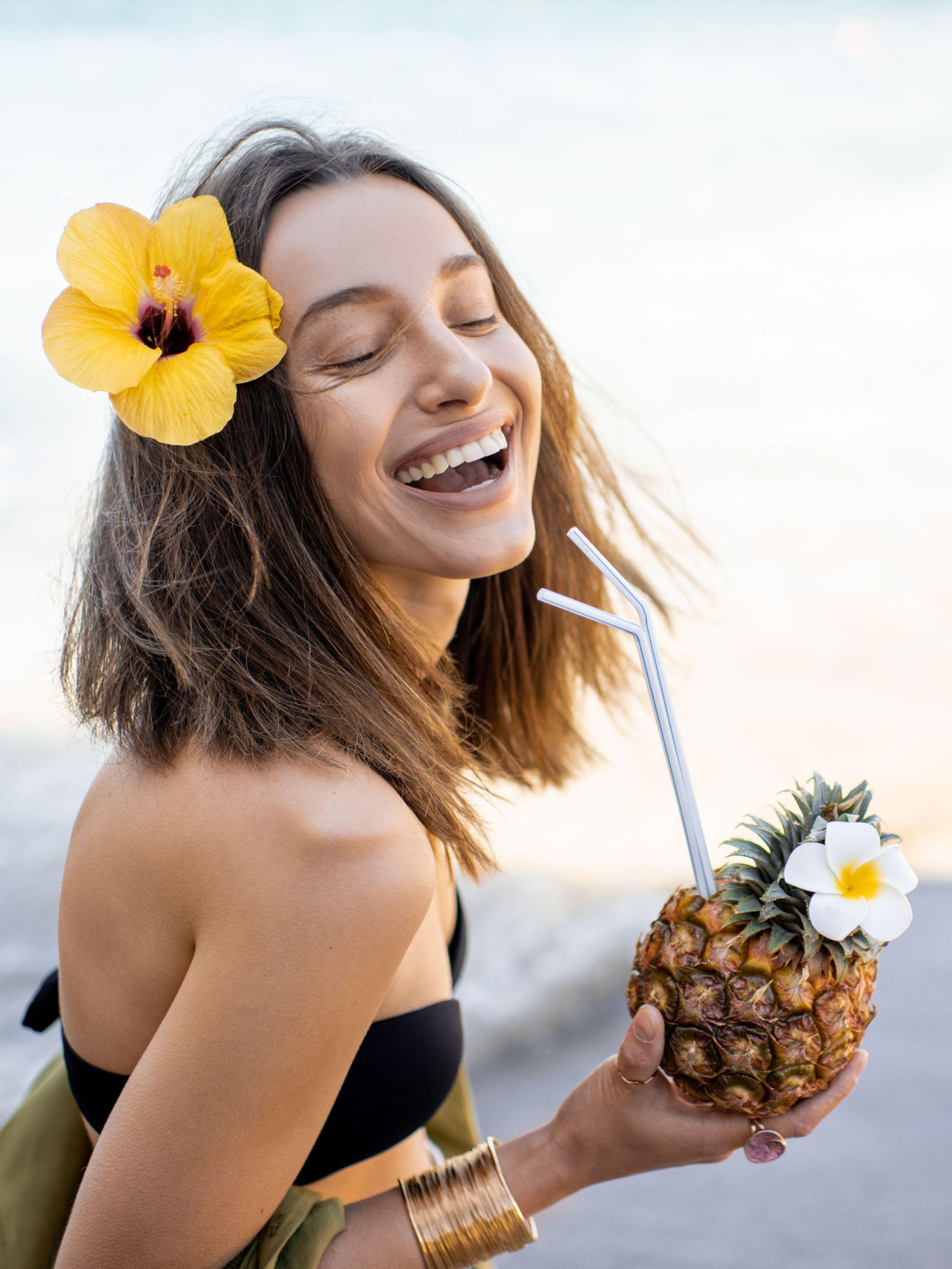 Free content research
Work with our content research experts to surface the unexpected quickly.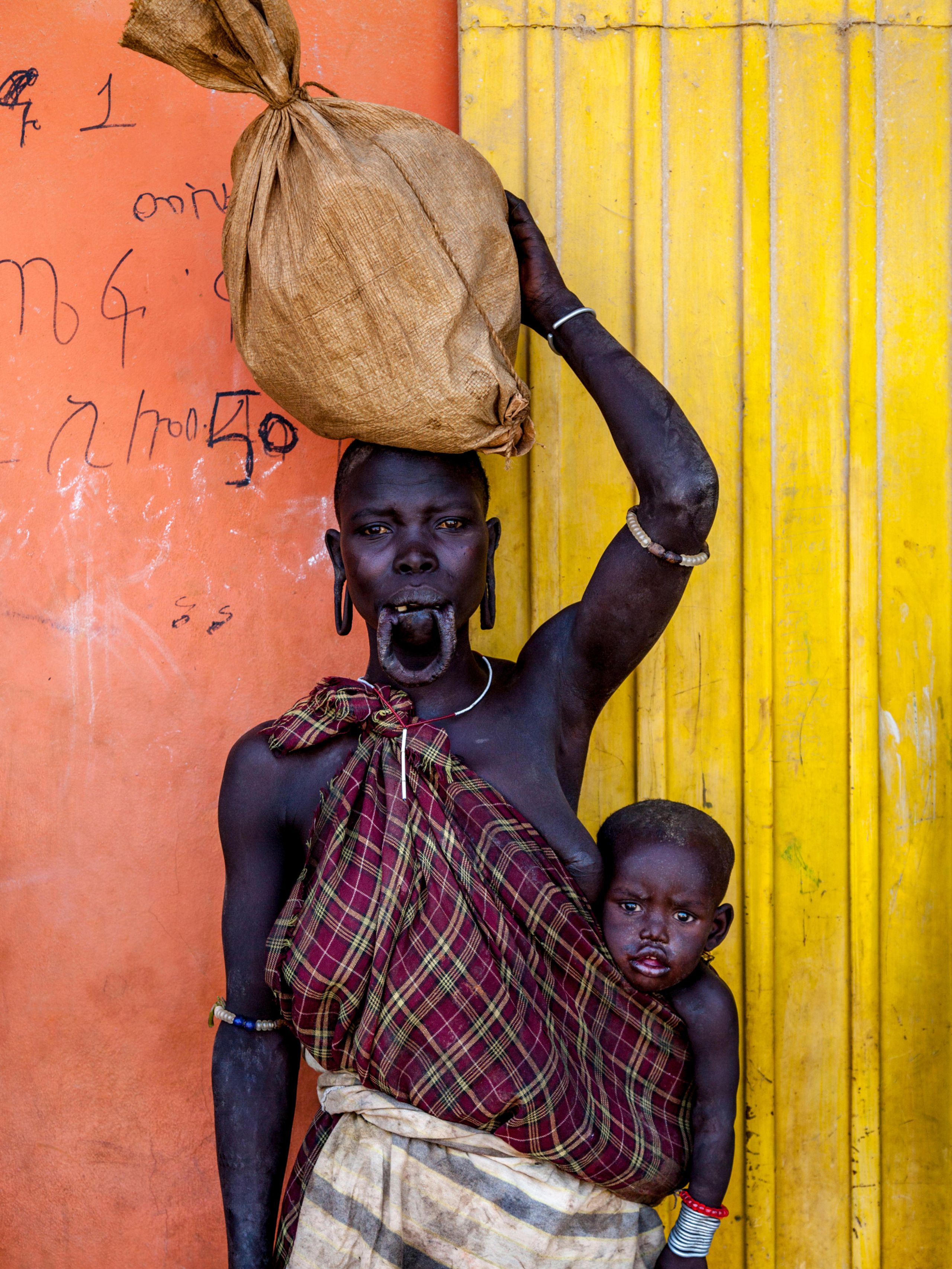 Indemnification
Whatever content you choose, you're covered. Request bespoke agreements.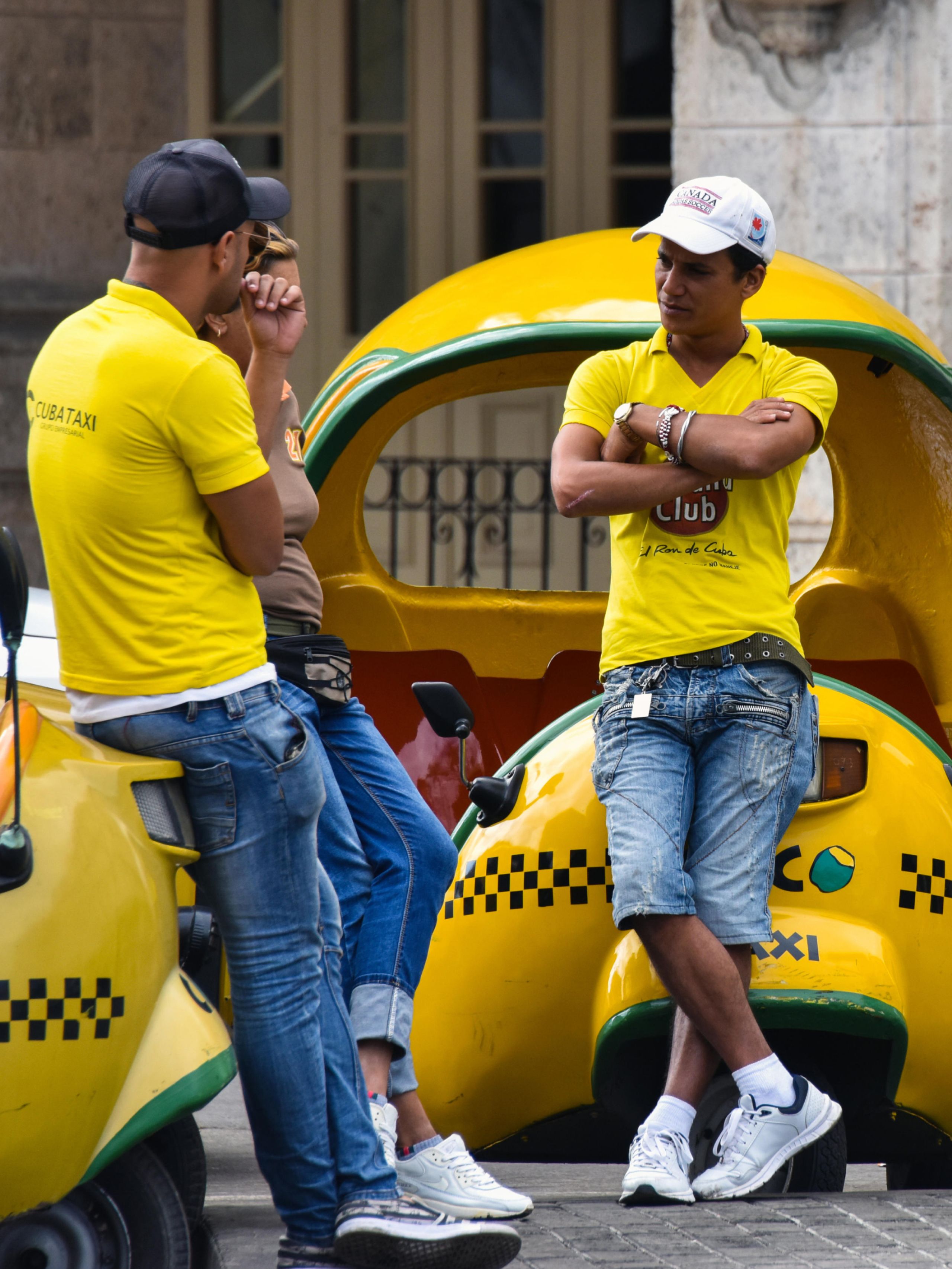 VIP service
One-to-one support and guidance with a human touch at no extra cost.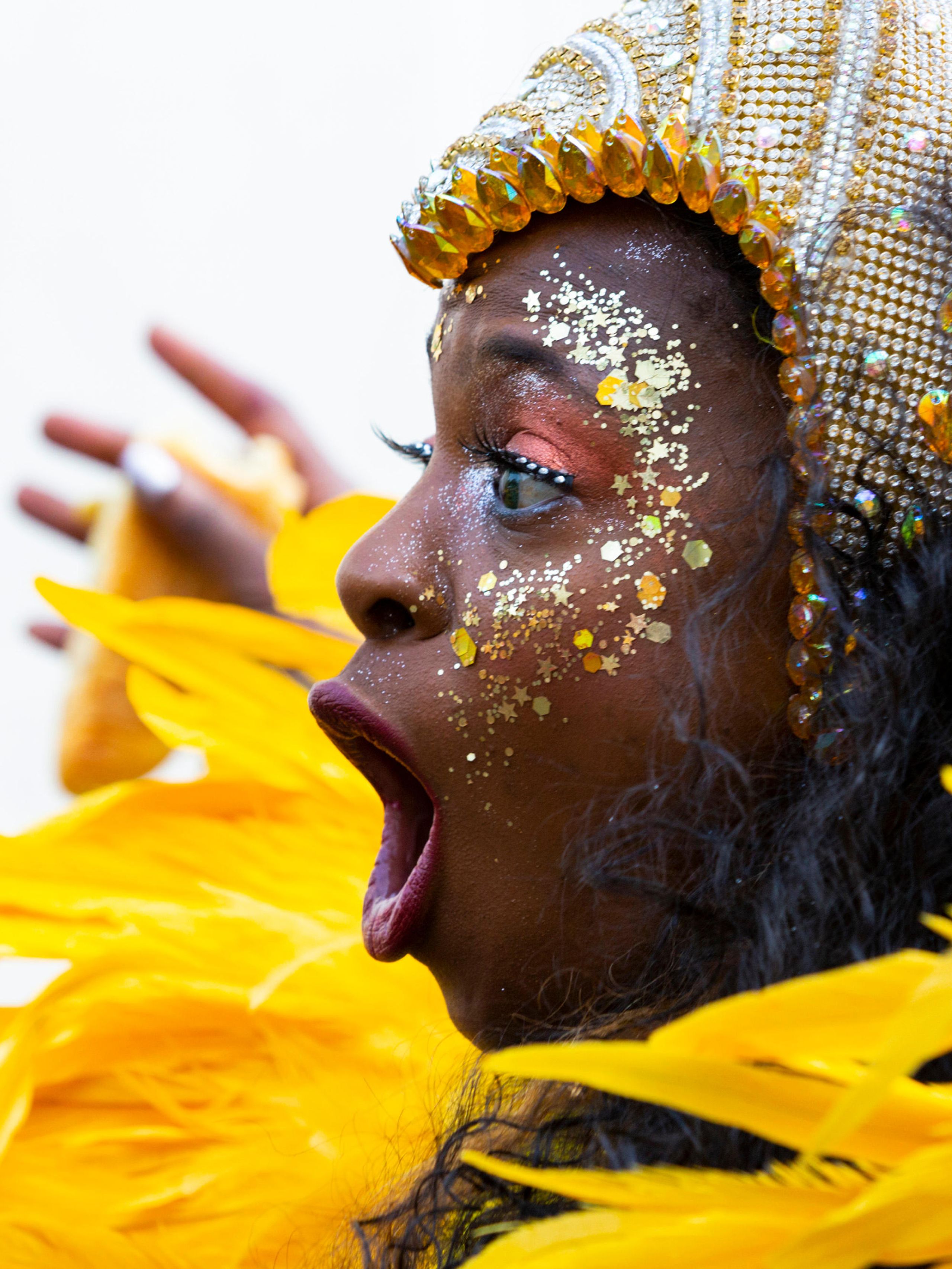 Bespoke licensing
Customise content licenses for every project. Ask us about flexible pricing options.
Book a demo with our team of experts
Looking for a tailored solution? Find out how we can help you source travel stock content.
On the blog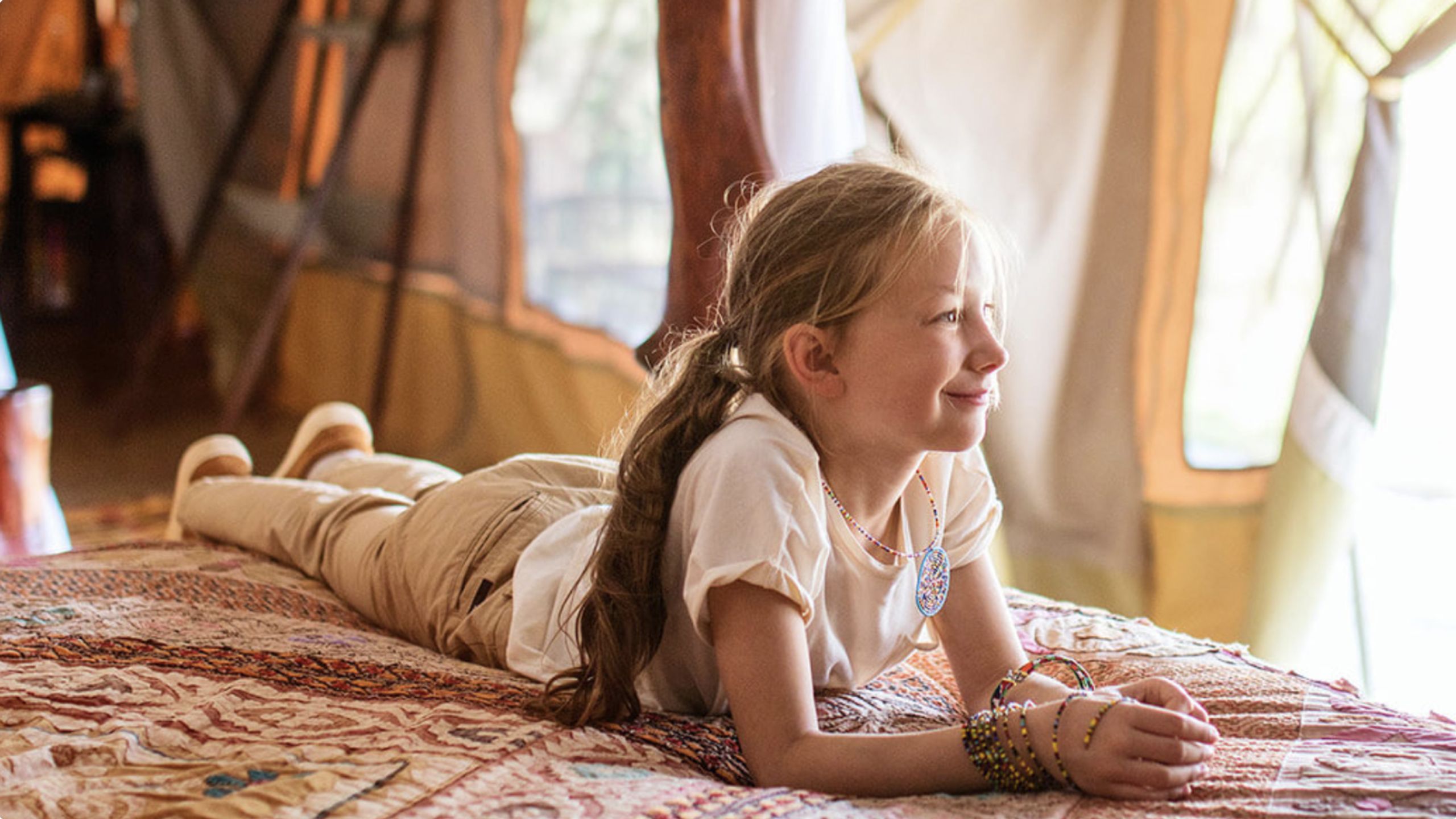 6 travel trends to help you connect with holidaymakers
Find out how people's travel habits are changing with this infographic.
View blog post