Collaborate with education content experts – inspiring publishers and Ed Tech companies for over 20 years.
Browse our suggested education related collections
Our customers love us
Makematic works with some of the biggest image licensing companies in the world and I can honestly say that Alamy is number one in terms of their customer service and speedy responses. They are reasonably priced, appreciate the fast pace of the production world and are always available to answer licensing queries on short notice and get assets to you asap for those tight deadlines.
Shirin Edwards
Rights & Clearance Executive, Makematic
Our customers love us
Working with Alamy is always a pleasure. They are always able to deliver on our photo briefs and have one of the best image collections available.
Michael Taylor
Oxford University Press
Our customers love us
Alamy has a wide range of images and clips. There is a person to chat to about projects if you need, which feels like a luxury these days, and they are always happy to tweak workflows to suit business changes which is super helpful!
Claire Bowers
Pearson
Our customers love us
We greatly appreciate Alamy's contribution to our books. Their cooperation is invaluable to our passion for children's learning, which defines the momentum behind each book and digital product we create.
Capstone Press
Your 4K & HD video partner
Diversify your content with premium 4K and HD video with simple royalty-free licenses available worldwide.
Added benefits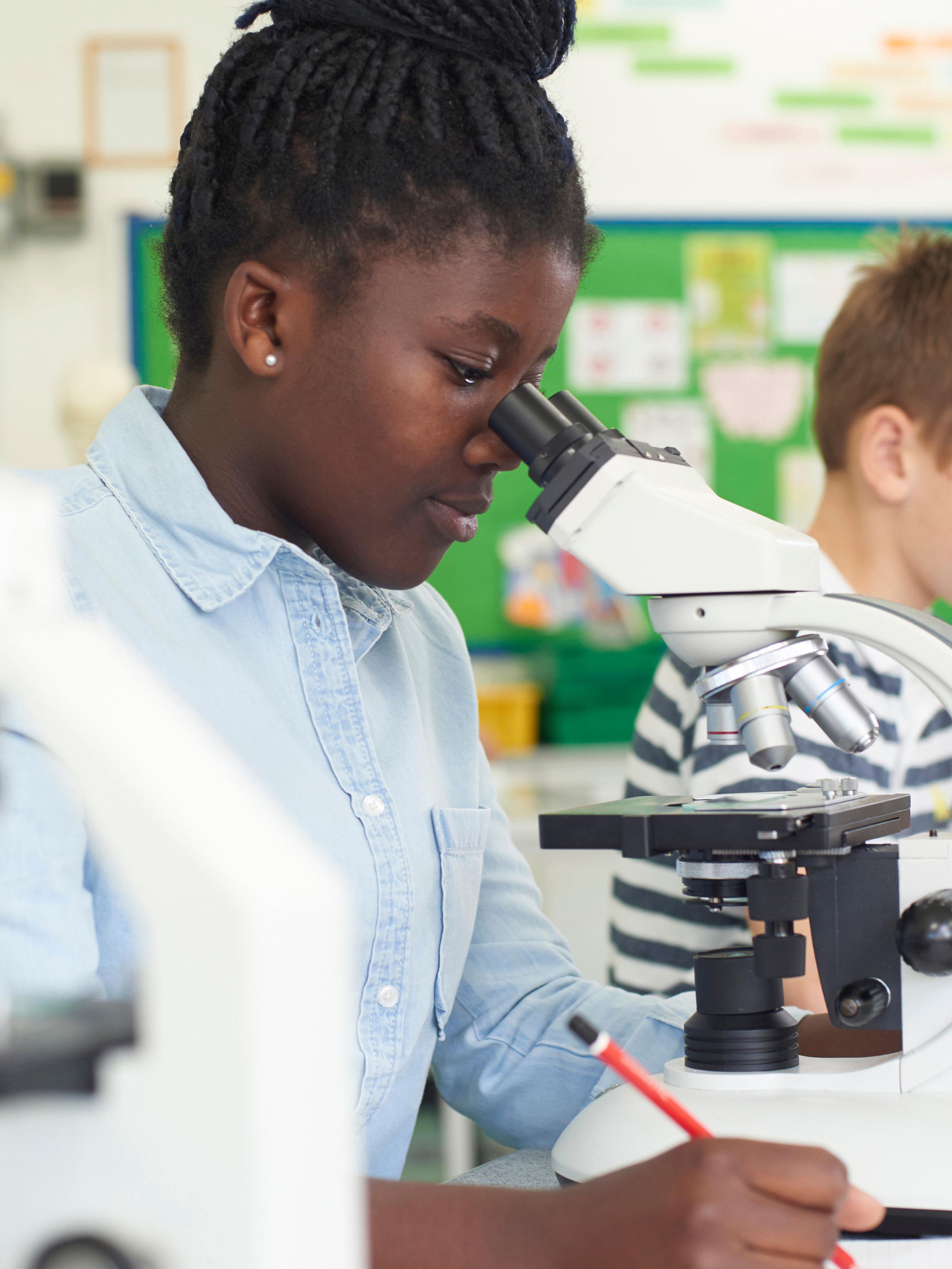 Free content research
Work with our content research experts to surface the unexpected quickly.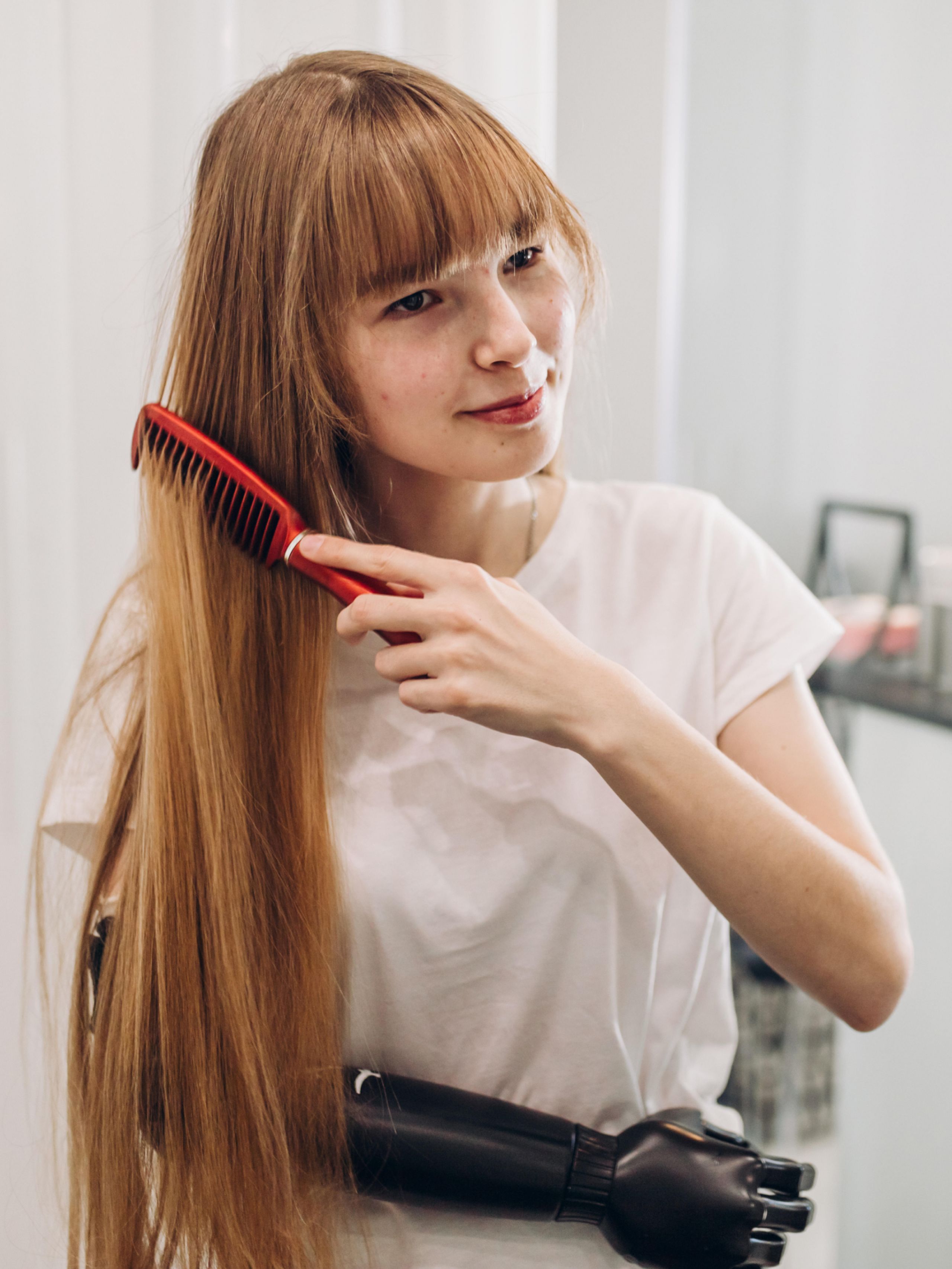 Indemnification
Whatever content you choose, you're covered. Request bespoke agreements.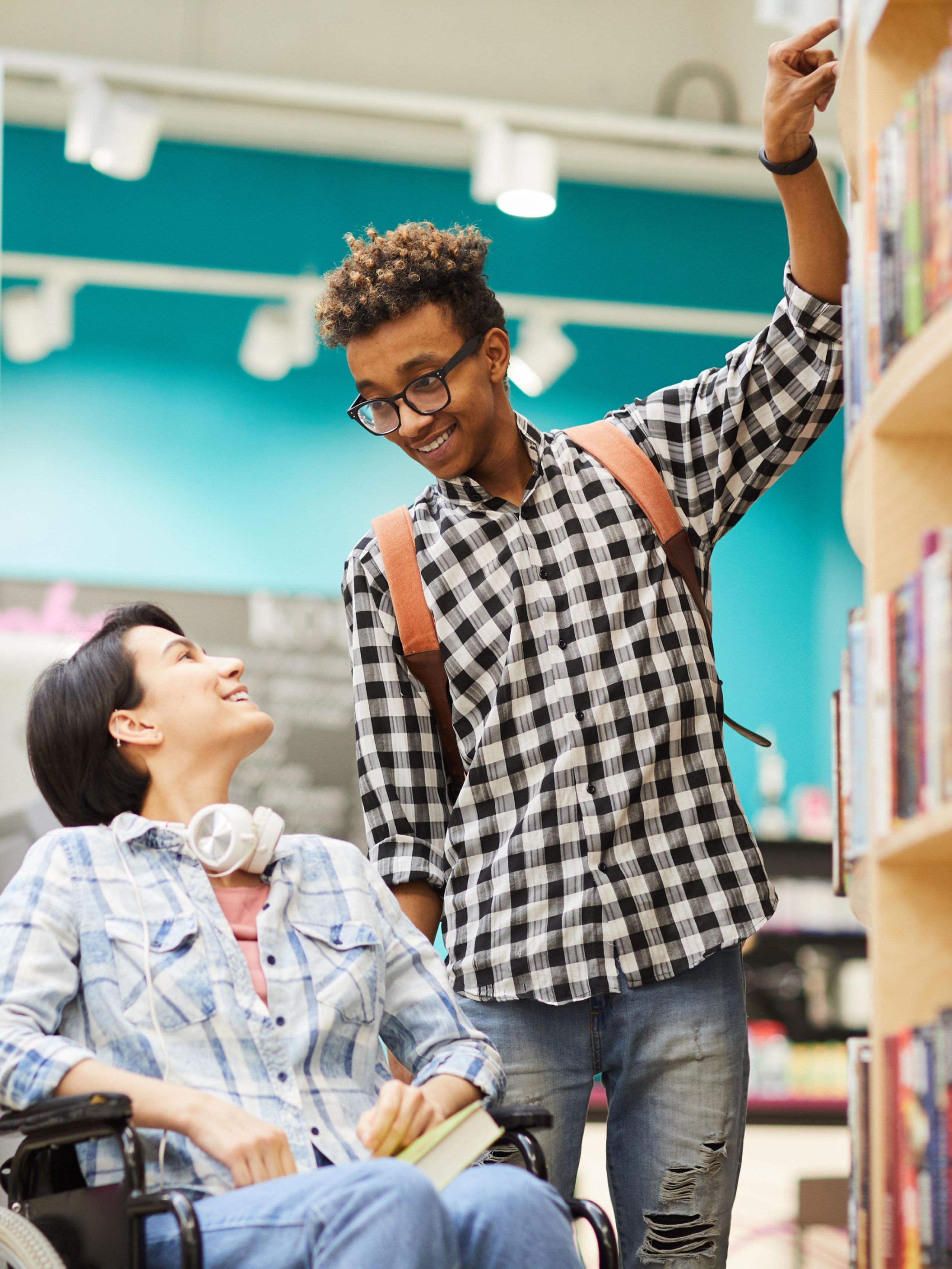 VIP service
One-to-one support and guidance with a human touch at no extra cost.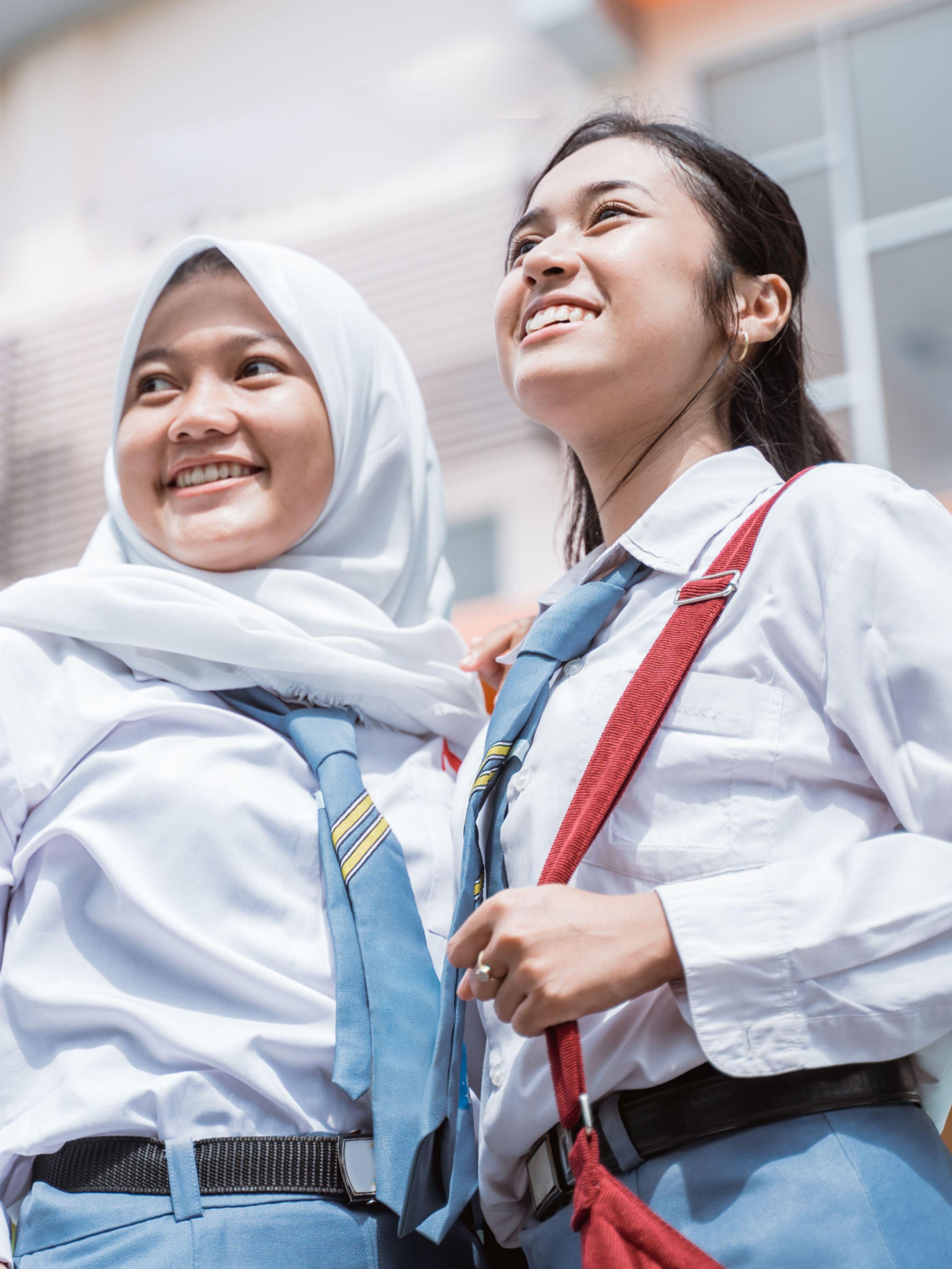 Bespoke licensing
Customise content licenses for every project. Ask us about flexible pricing options.
Book a demo with our team of experts
Want a tailored solution for your needs? Find out how we can help.
On the blog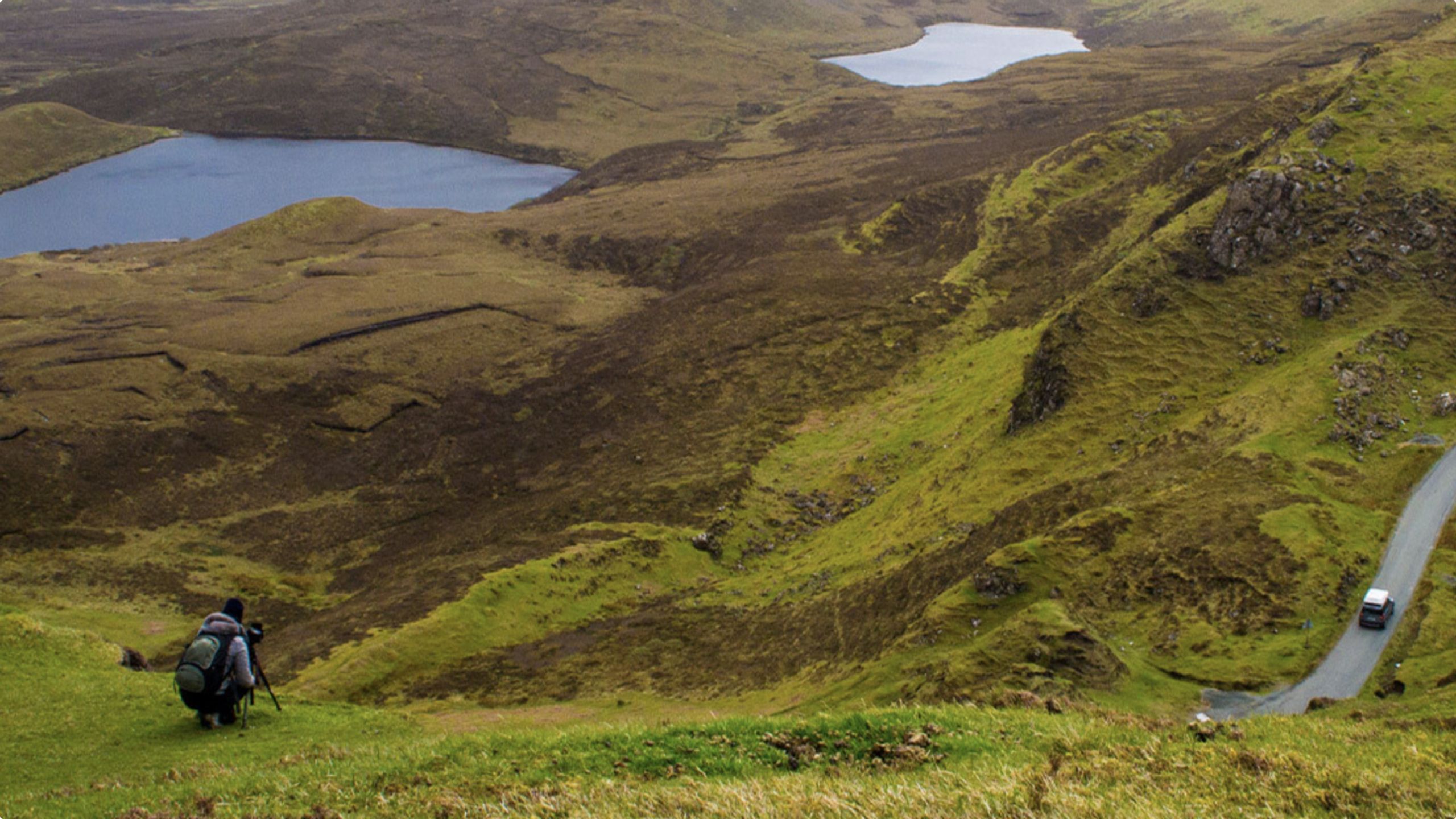 A comprehensive guide to buying stock photos
We take a deep dive into licensing, releases, pricing, file sizes and much more.
View blog post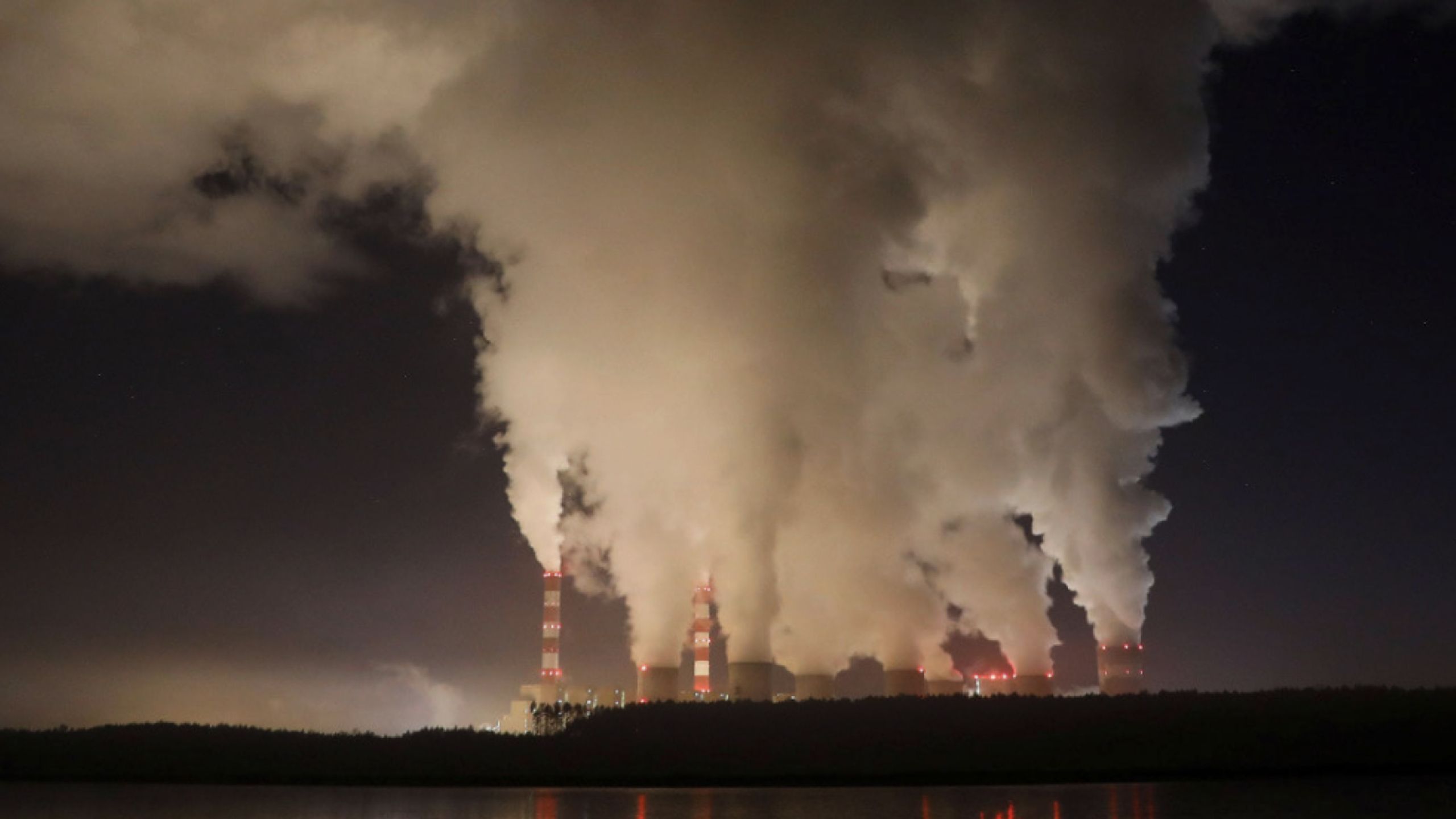 The visual impact of the climate crisis
This gallery is a stark reminder of how climate change can affect our planet.
View blog post