What we offer
Work smart, stretch your budget and find the unexpected.
Our customers love us
Using Alamy has been a breeze. Having a dedicated accounts manager makes work so much easier, with smooth communication throughout. We catch up regularly and replies are always super fast - which is key for us!
Mark Strijbosch
Sports Marketing Communications Specialist, Casumo
Our customers love us
Alamy's website is quick, efficient and easy for making searches and lightboxes. The website is backed by a friendly and highly competent team of account handlers who are always most helpful and prompt in their responses, and a pleasure to work with.
Lily Richards
Picture Editor, Vintage, Penguin Random House
Our customers love us
Our researchers love Alamy because of the great variety of images. Their great pricing structure allows flexibility, and there are lots of royalty-free images to choose from. We all love the excellent customer service! We get immediate responses to emails, and invoices come electronically within HOURS of sending out our billing requests.
Julie Orr
Manager, Research and Permissions, Learning Services, Pearson Education
Our customers love us
Working with Alamy is always a pleasure. They are always able to deliver on our photo briefs and have one of the best image collections available.
Michael Taylor
Media Rights and Permissions Manager, Oxford University Press
Our customers love us
Viking continues to source beautifully detailed Alamy content provider imagery of the worldwide places visited by our ships. Our main focus during the COVID era is to showcase locations without huge crowds or areas that shows "socially distanced" tourists in the locations that would be seen by our guests.
Chris DiNenna
Content Manager, Viking
Our customers love us
Makematic works with some of the biggest image licencing companies in the world and I can honestly say that Alamy is number one in terms of their customer service and speedy responses. They are reasonably priced, appreciate the fast pace of the production world and are always available to answer licencing queries on short notice and get assets to you asap for those tight deadlines.
Shirin Edwards
Rights & Clearance Executive, Makematic
Your 4K & HD video partner
Alamy has top-rated stock video from Pond5's premium collection. Explore over 6 million videos and purchase royalty-free licenses for your business with confidence.
Added benefits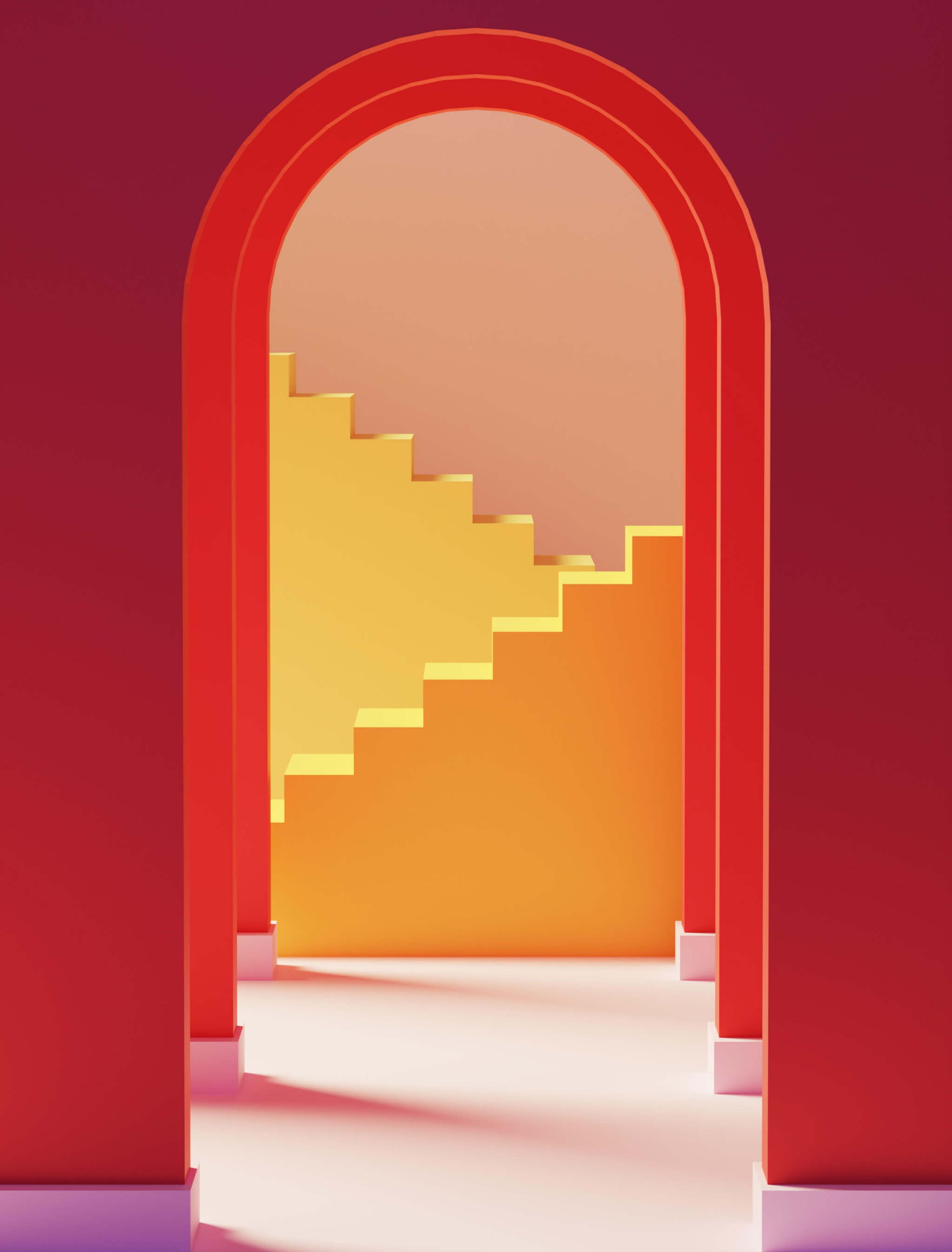 Free content research
Work with our content research experts to surface the unexpected quickly.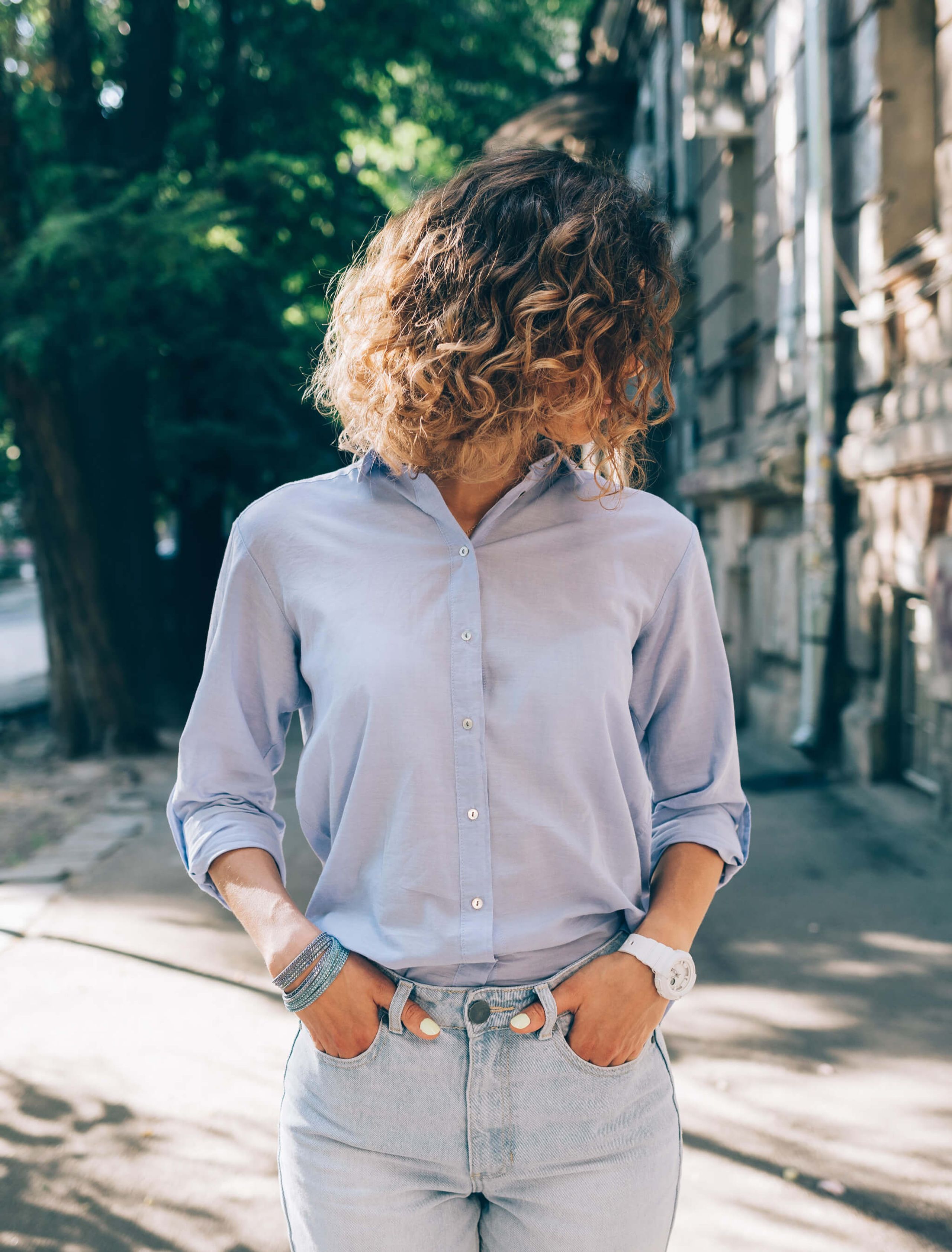 Indemnification
Whatever content you choose, you're covered. Request bespoke agreements.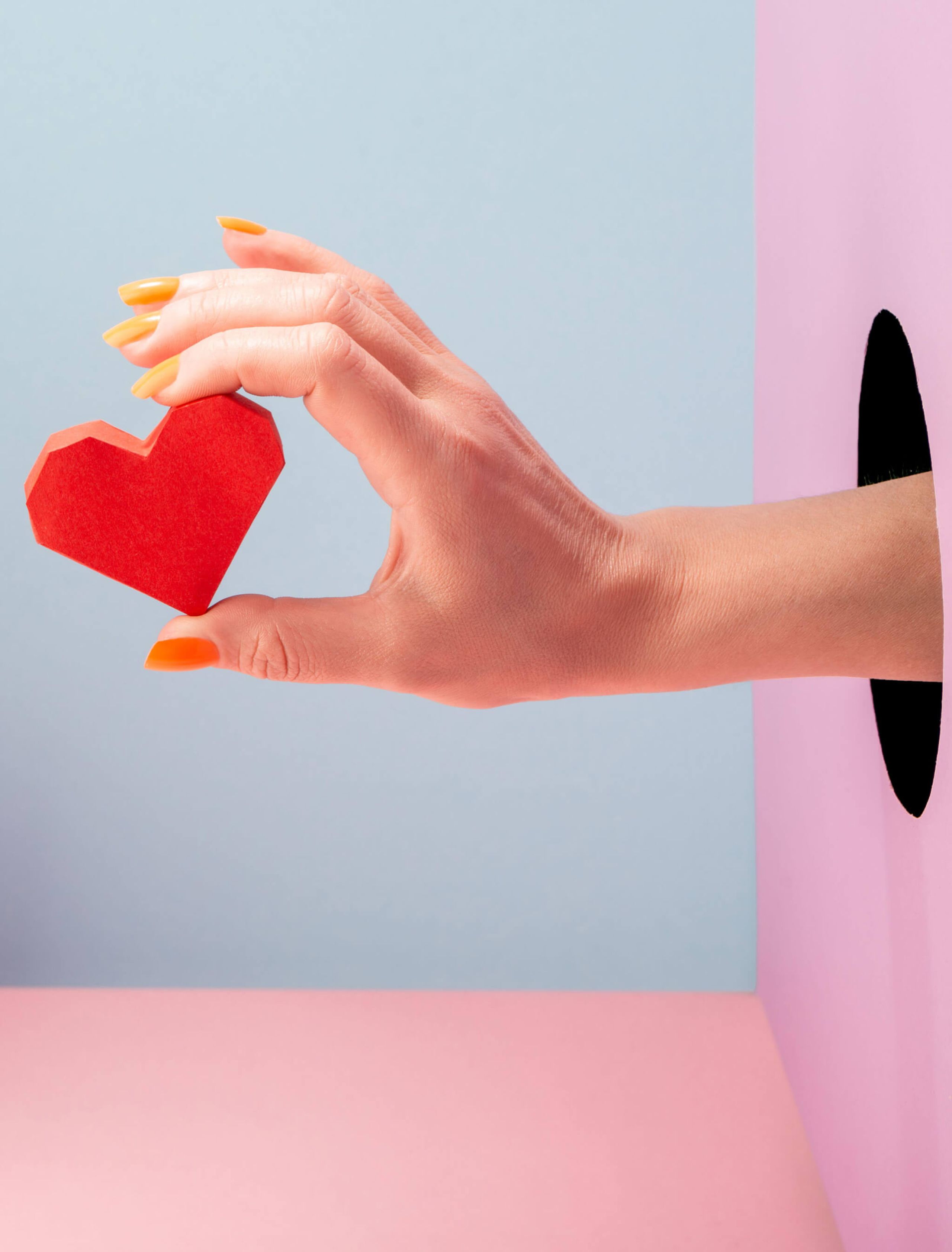 VIP service
One-to-one support and guidance with a human touch at no extra cost.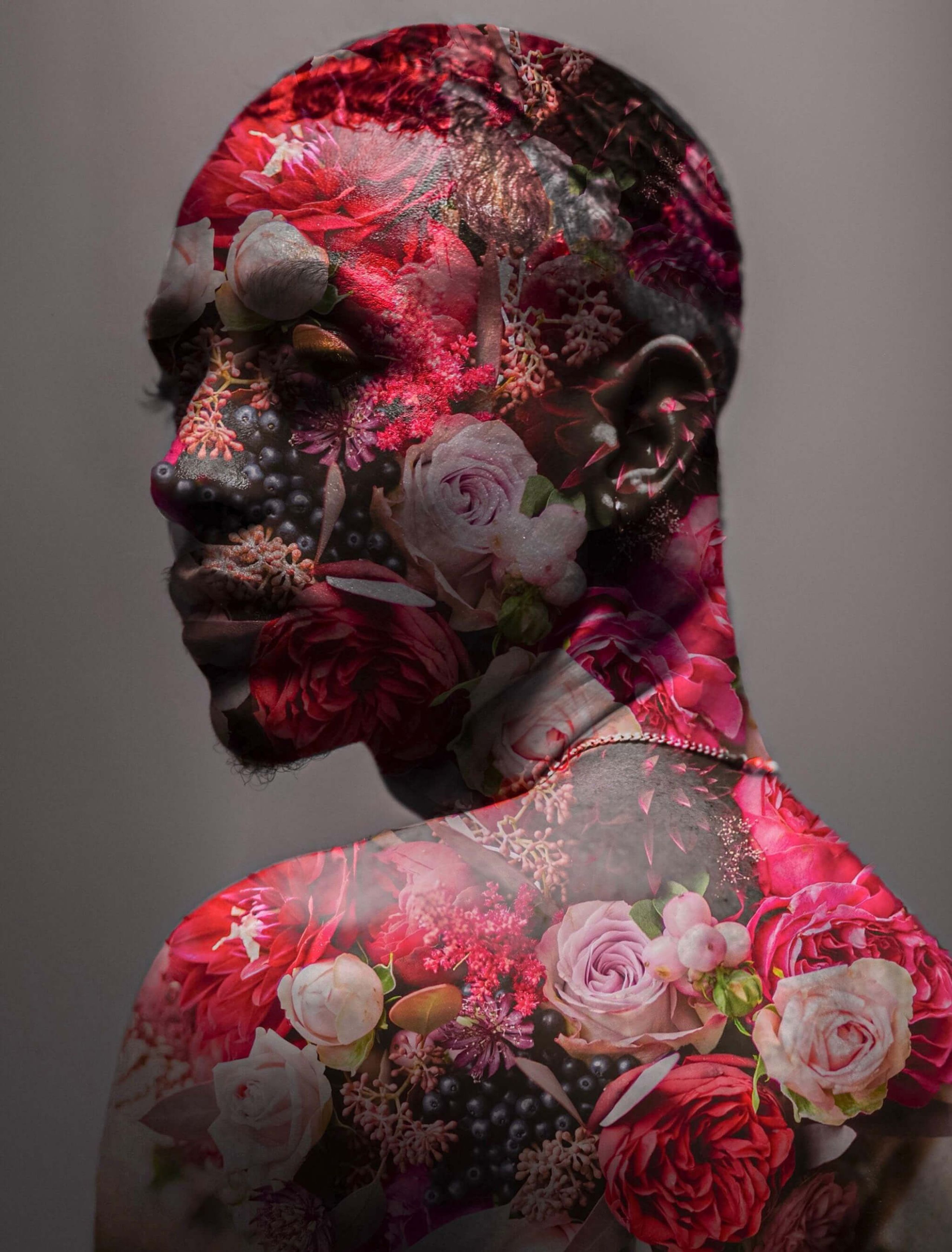 Bespoke licensing
Customise content licenses for every project. Ask us about flexible pricing options.
Book a live demo
Our team is eager to show you what our content collection has to offer.
Want a commercial edge? Find out how we can tailor a demo to suit your next brief.
Case studies
Discover how our clients bring their projects to life with Alamy stock content.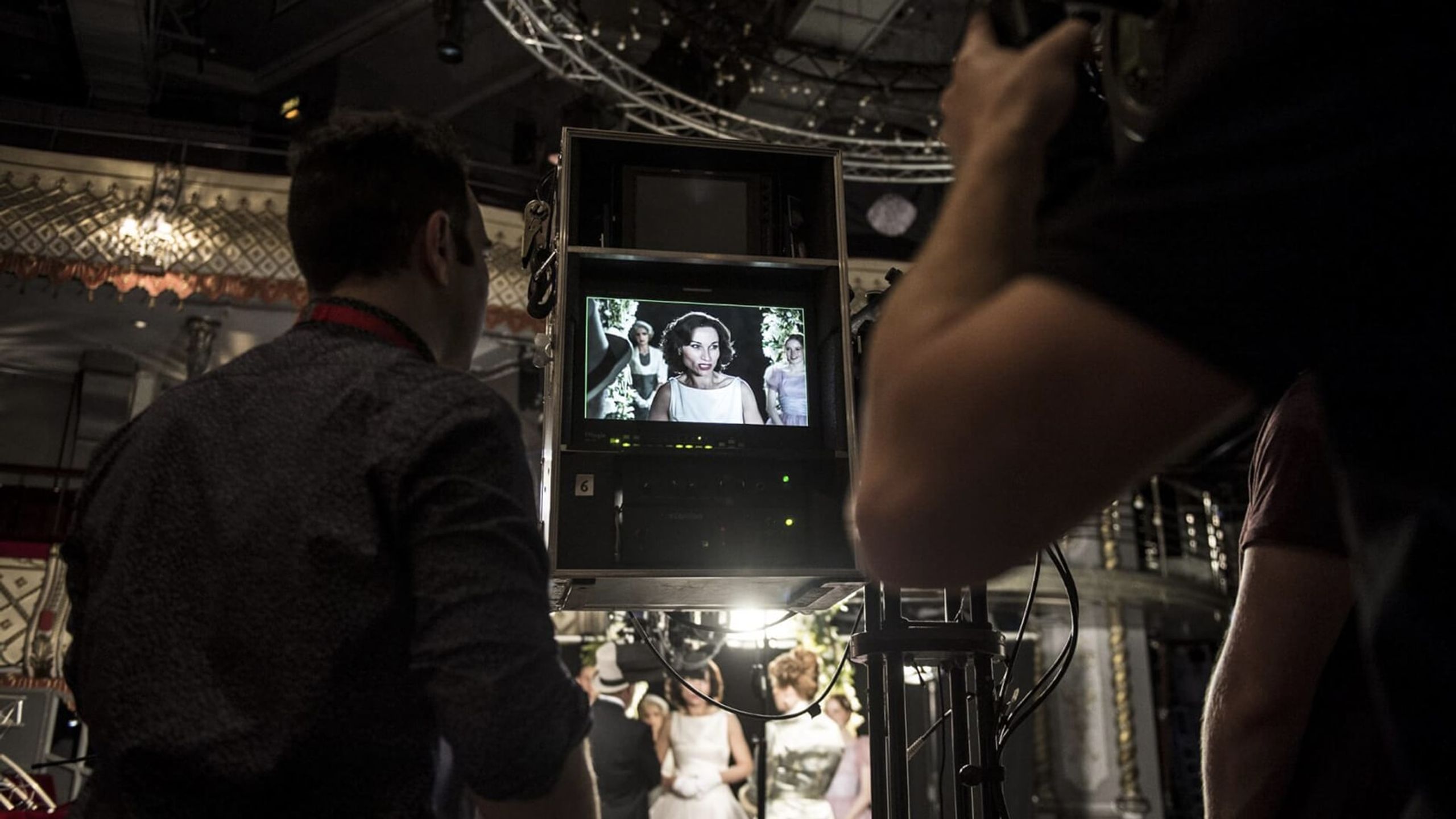 Why stock visuals are fundamental for filmmaking
Discover how our clients bring their projects to life with Alamy stock content.
View the case study