Collaborate with producers and archive researchers to inspire your story. Find the unexpected.
Browse our suggested categories for films, documentaries and TV shows
Our customers love us
At I Mediate Clearance, we particularly appreciate the wide variety of Alamy's photographic collections covering a wide range of historical events and periods. In addition, we would like to emphasise the availability and friendliness of the sales team, who are always on hand to respond to our specific requests in a timely manner.
I Mediate Groupe
Our customers love us
I've found the sheer range of the ALAMY collection an incredible and invaluable resource for archive research. On top of this the ALAMY team are always wonderfully helpful and knowledgeable. They understand the nature of TV production requirements and deadlines which makes them the ideal content supplier to work with.
Jim Fairclough
Freelancer
Our customers love us
Great prices, great team, great website and masses of images - we love Alamy!
Lewis Hare
Multistory Media
Our customers love us
Working with Alamy is always a pleasure.  Their knowledge of their collection is excellent and they are very flexible in working with productions with fast turnarounds and unusual requests.
George Chignell
Freelancer
Your 4K & HD video partner
Enhance your production with over 6 million video clips and source simple royalty-free licenses with confidence.
Added benefits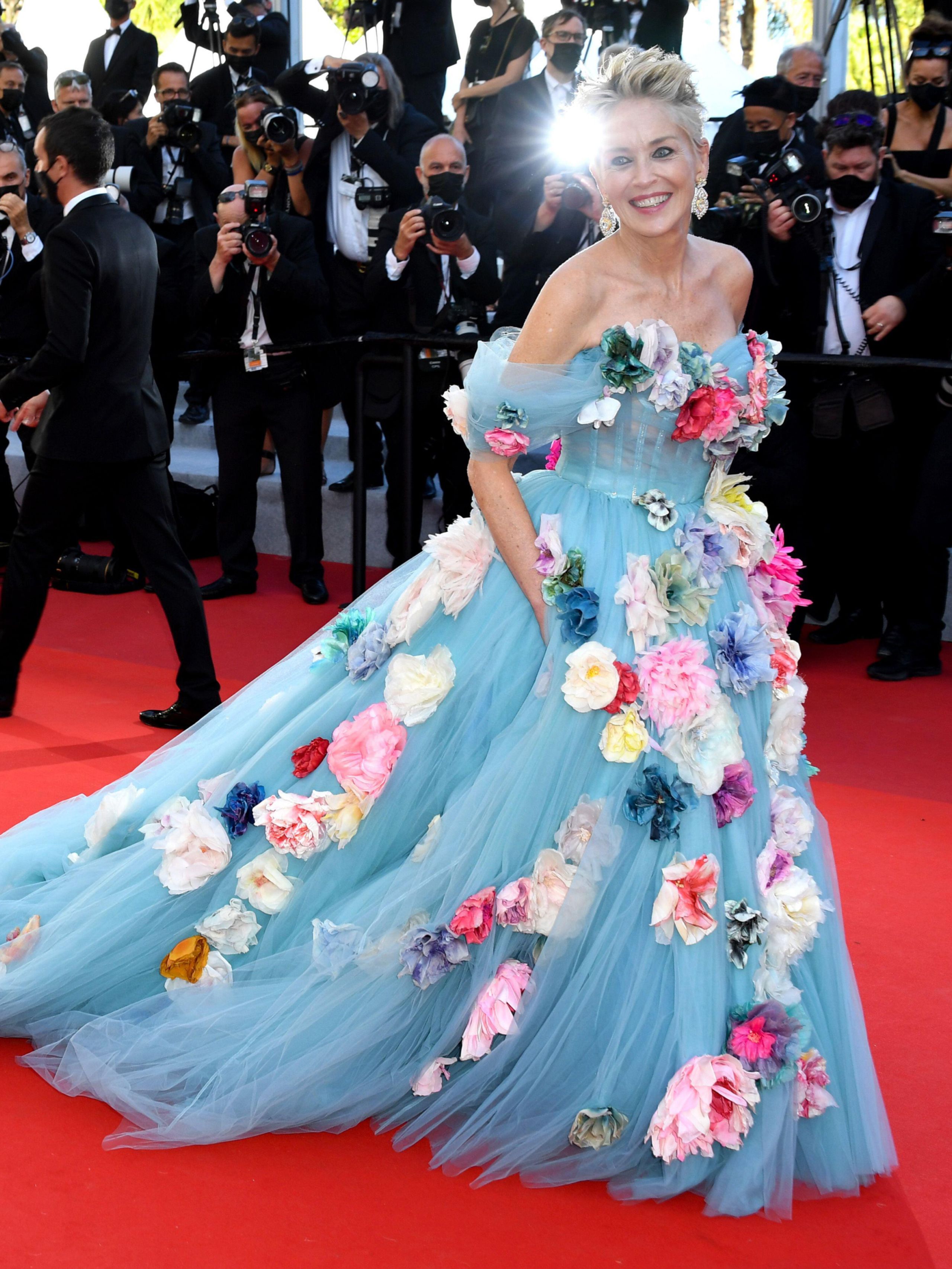 Free content research
Work with our content research experts to surface the unexpected quickly.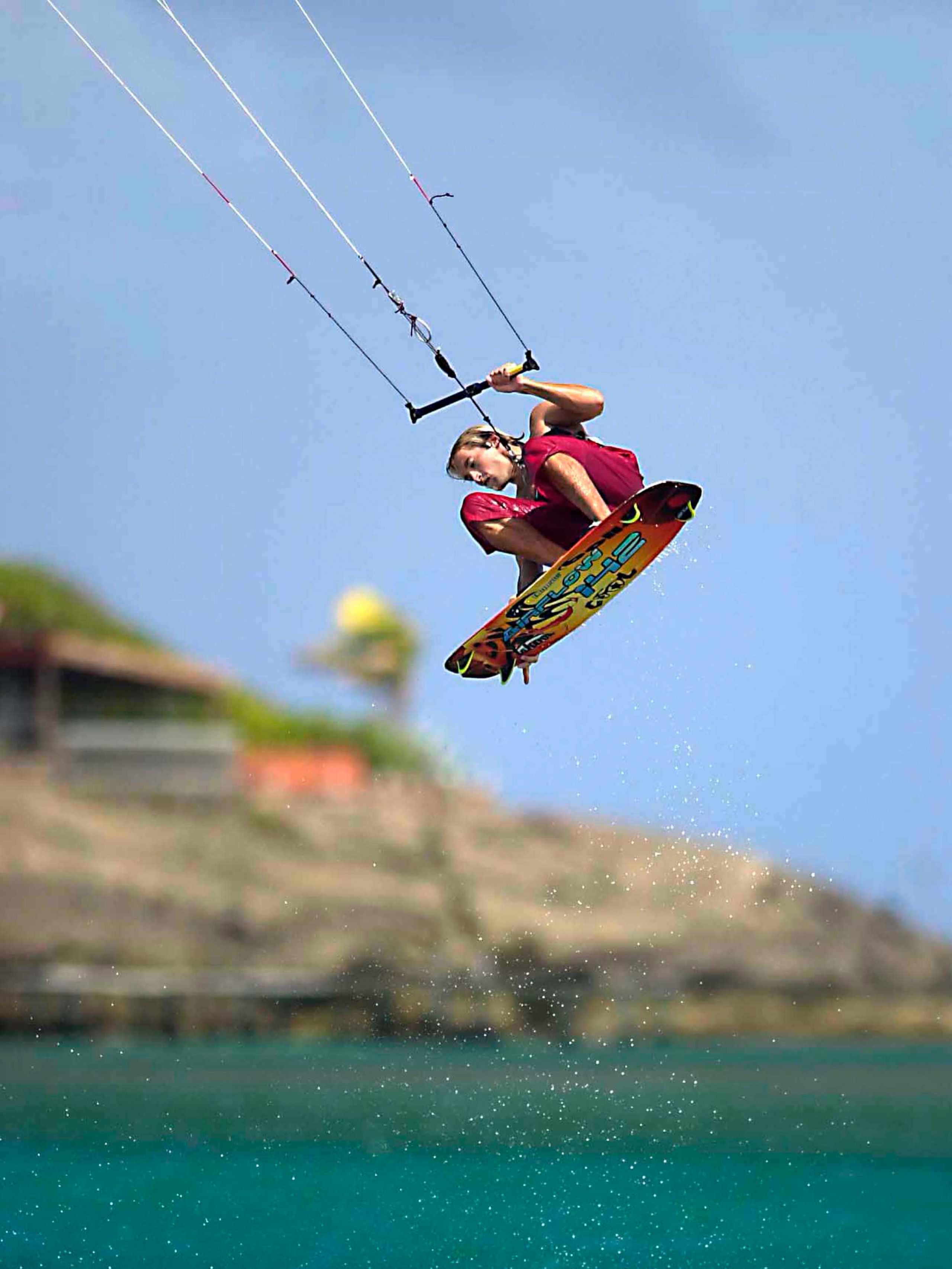 Indemnification
Whatever content you choose, you're covered. Request bespoke agreements.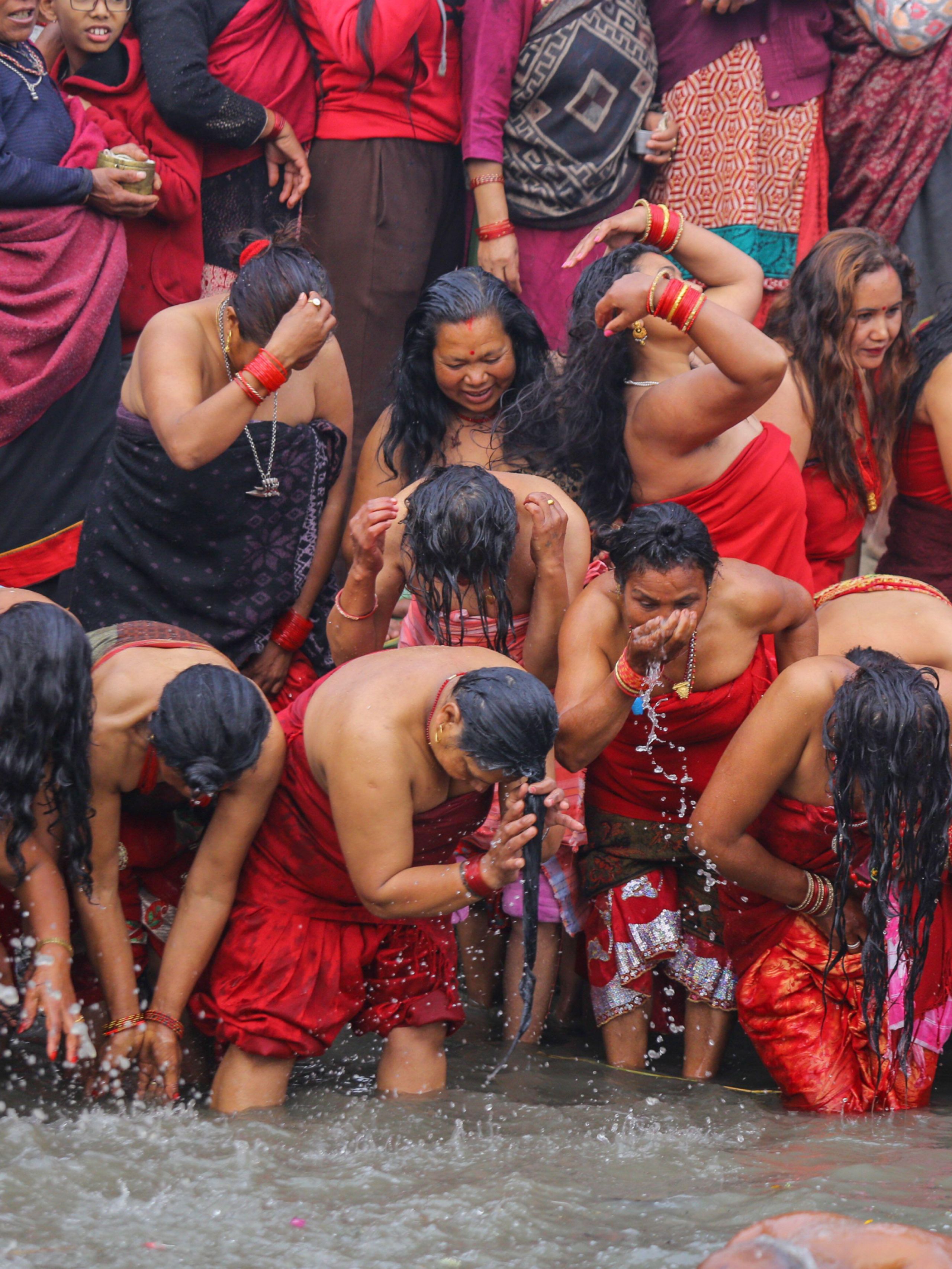 VIP service
One-to-one support and guidance with a human touch at no extra cost.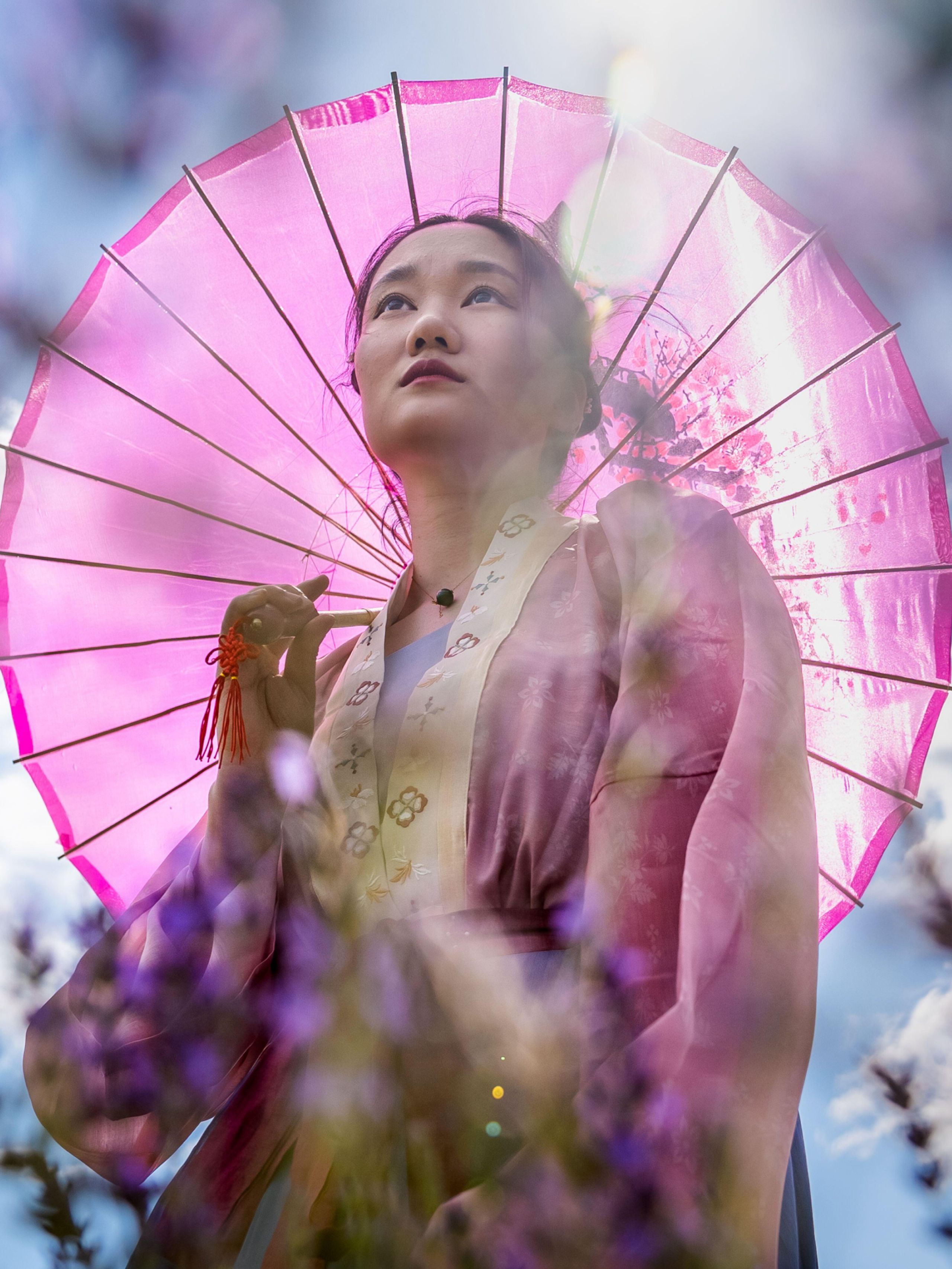 Bespoke licensing
Customise content licenses for every project. Ask us about flexible pricing options.
Book a demo with our team of experts
Want a tailored solution for your production? Find out how we can help.
On the blog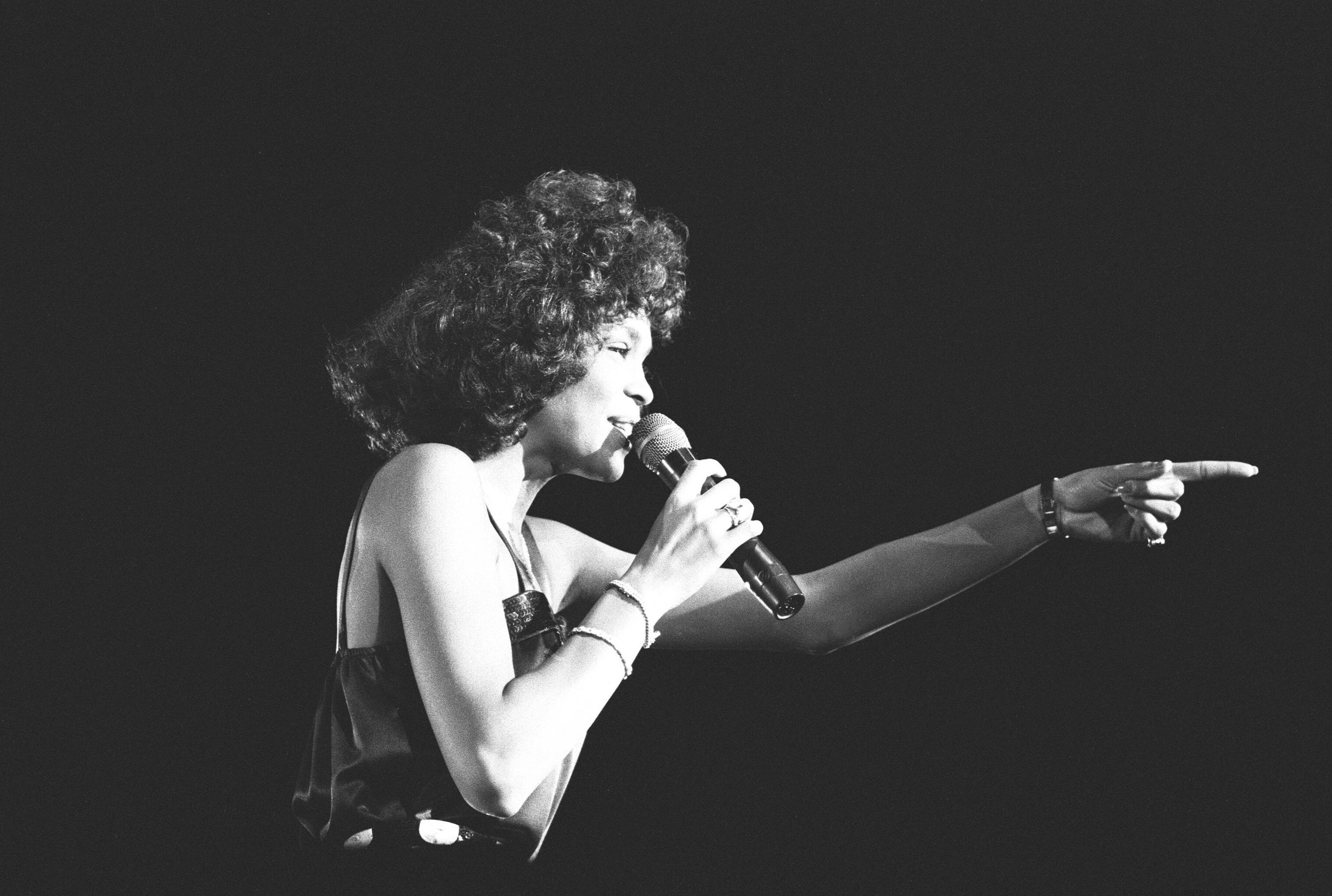 Q&A with rights clearance expert Ashley Kravitz
Navigating rights clearances in the world of entertainment.
View blog post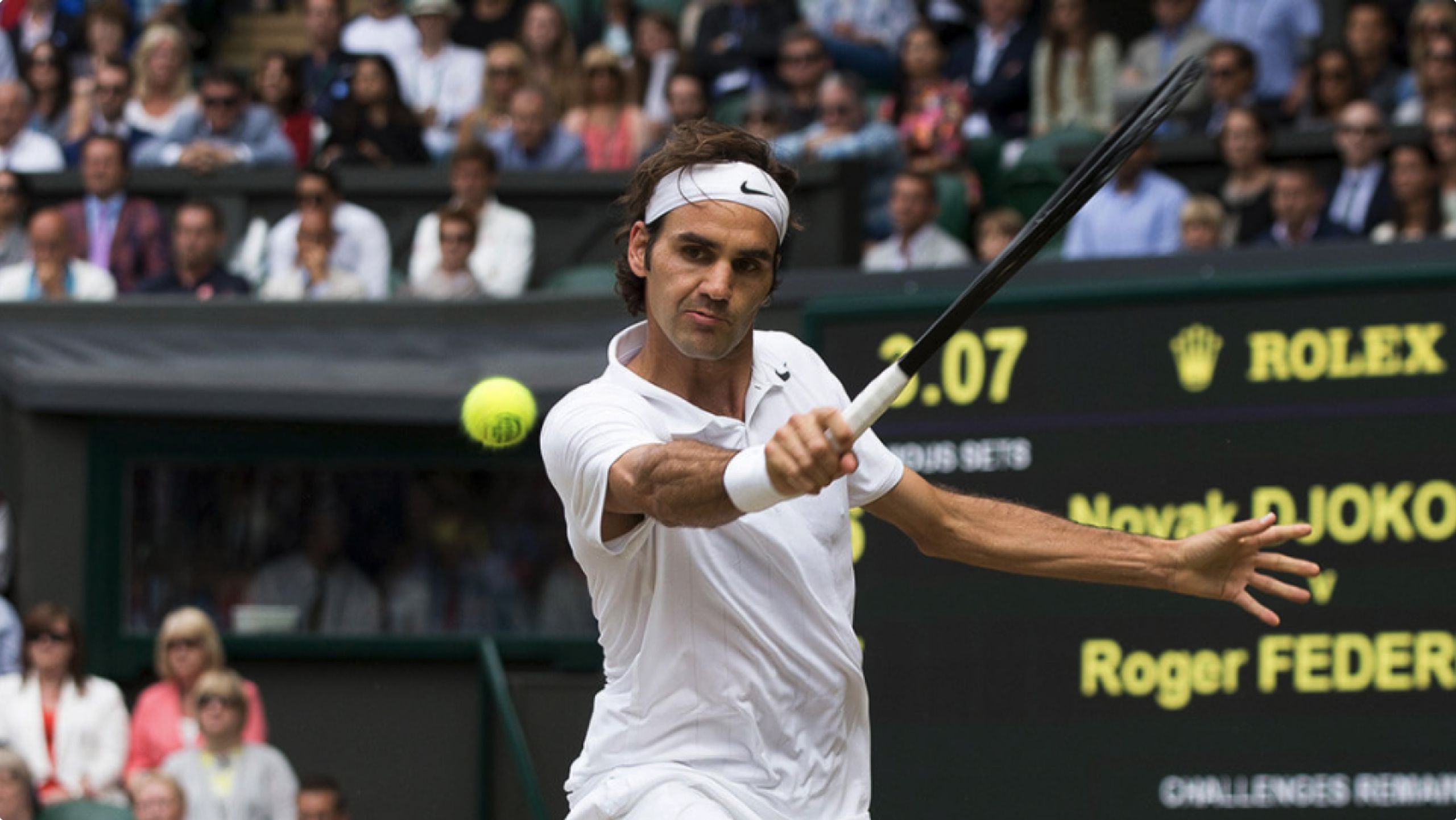 A guide to third-party rights in images and rights