Realise your imagination with versatile graphics, photographs and illustrations. Get unrivalled support from our global team of content experts and own the blank page.
Browse curated collections for fiction and non-fiction titles
Our customers love us
I have just cleared a beautiful 1920s photograph for use on a novel by Simone de Beauvoir, and indeed I have solved many a book cover search courtesy of Alamy, for both fiction and non-fiction titles. I have a good look at the website, which is very easy to use, and am constantly surprising myself with what I find there - not just photography but also art and design, and it is all the highest quality. The Alamy staff are friendly, prompt and ever-helpful and make the clearances process very straightforward.
Lily Richards
Penguin Random House
Our customers love us
I've always loved using Alamy - they have a wealth of incredible images that I can't find anywhere else, that I've used to create impactful, memorable, market-leading covers. They are a very dedicated and friendly library that I really enjoy working with, and have turned to them countless times for a winning solution!
David Mann
Bloomsbury
Our customers love us
Alamy offers a wide variety of images, the navigation is fluid and simple. So far I have never been disappointed in my choice of images.
Eric Deleporte
ÉDITIONS DU SEUIL
Our customers love us
Alamy are a pleasure to use. With so much content it's still easy to search and download, with great customer support and prices that make it all possible.
Giulia Hetherington
Octopus books
Our customers love us
The range of images at Alamy is excellent and their customer care makes working with them really easy and enjoyable!
Libby Earland
Hodder Headline
Our customers love us
The depth of the Alamy collection is astonishing. I produced a book of 52 global bike rides with 356 photos, including bizarre places behind the old Iron Curtain, and all were sourced from Alamy.
Frank Hopkinson
Harper Collins
Bring your creativity to life with millions of vector graphics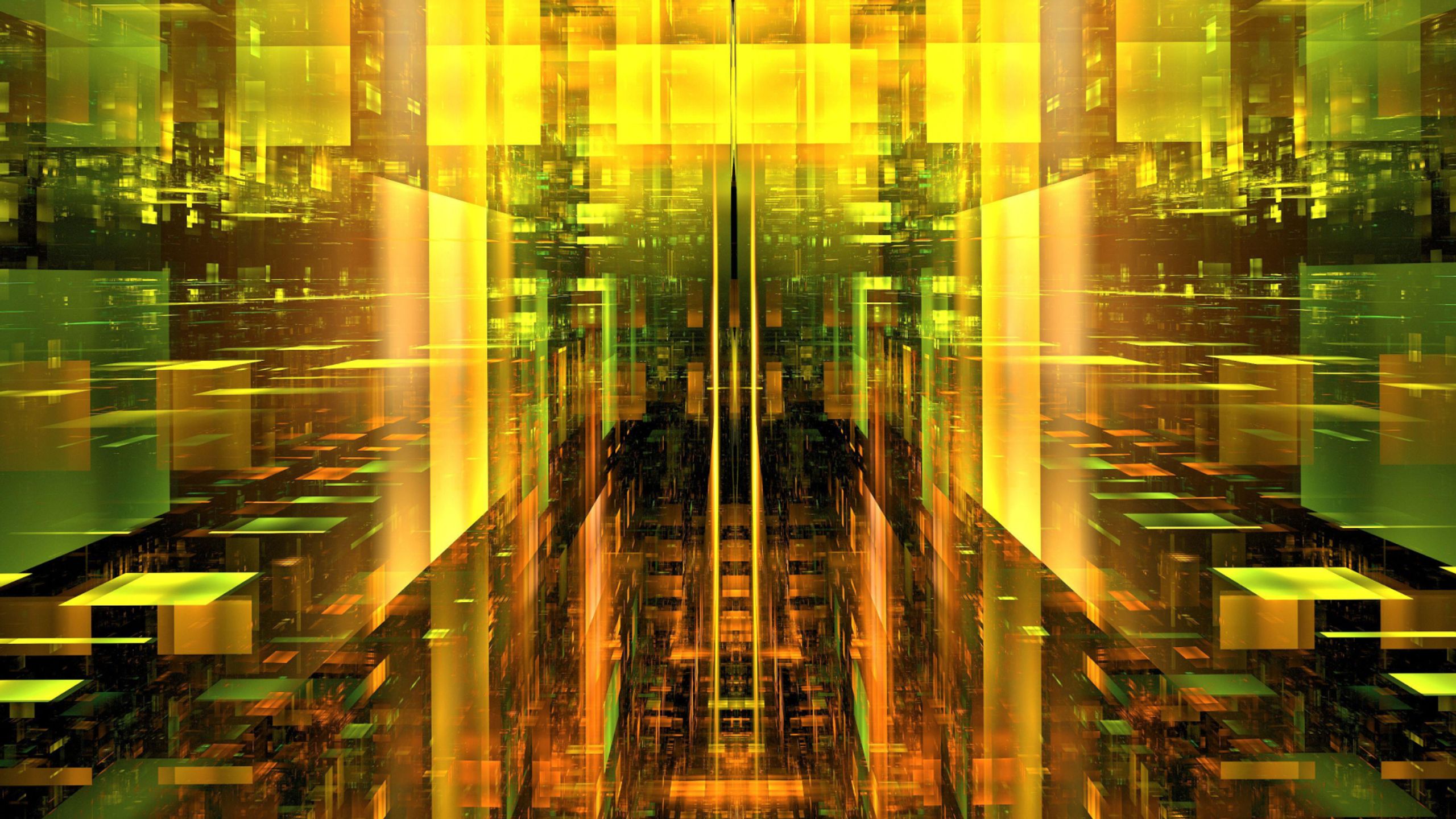 Added benefits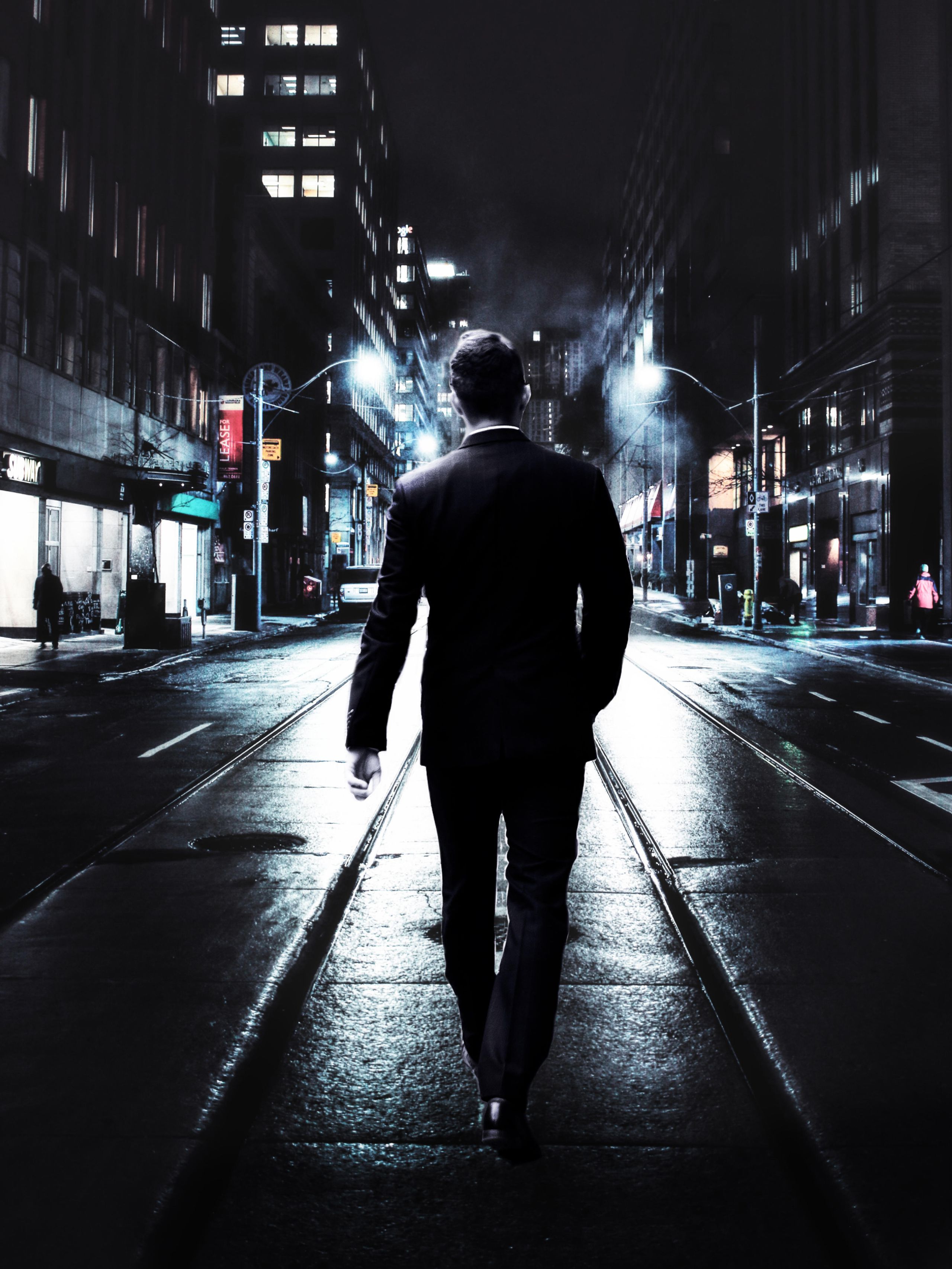 Free content research
Work with our content research experts to surface the unexpected quickly.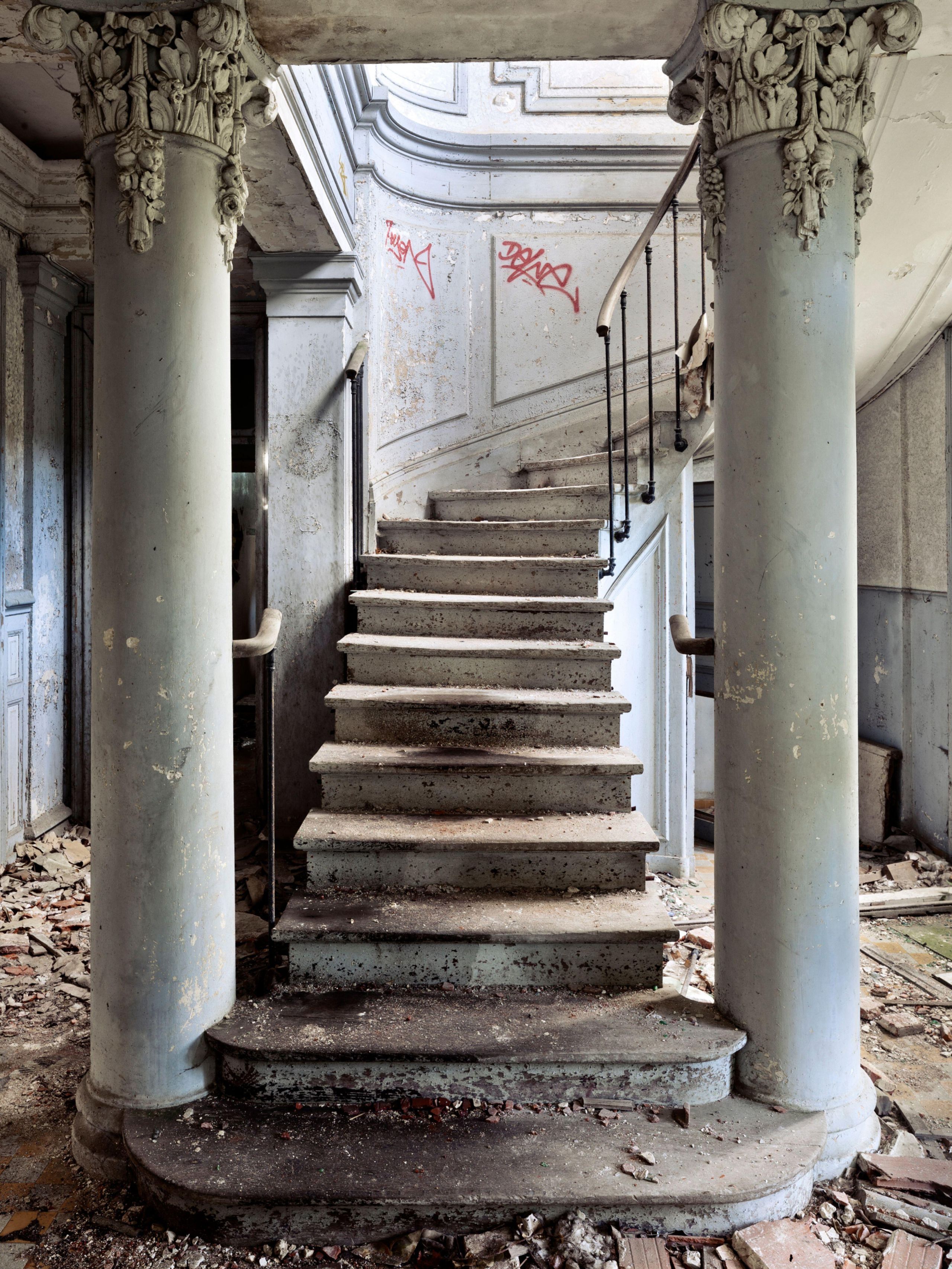 Indemnification
Whatever content you choose, you're covered. Request bespoke agreements.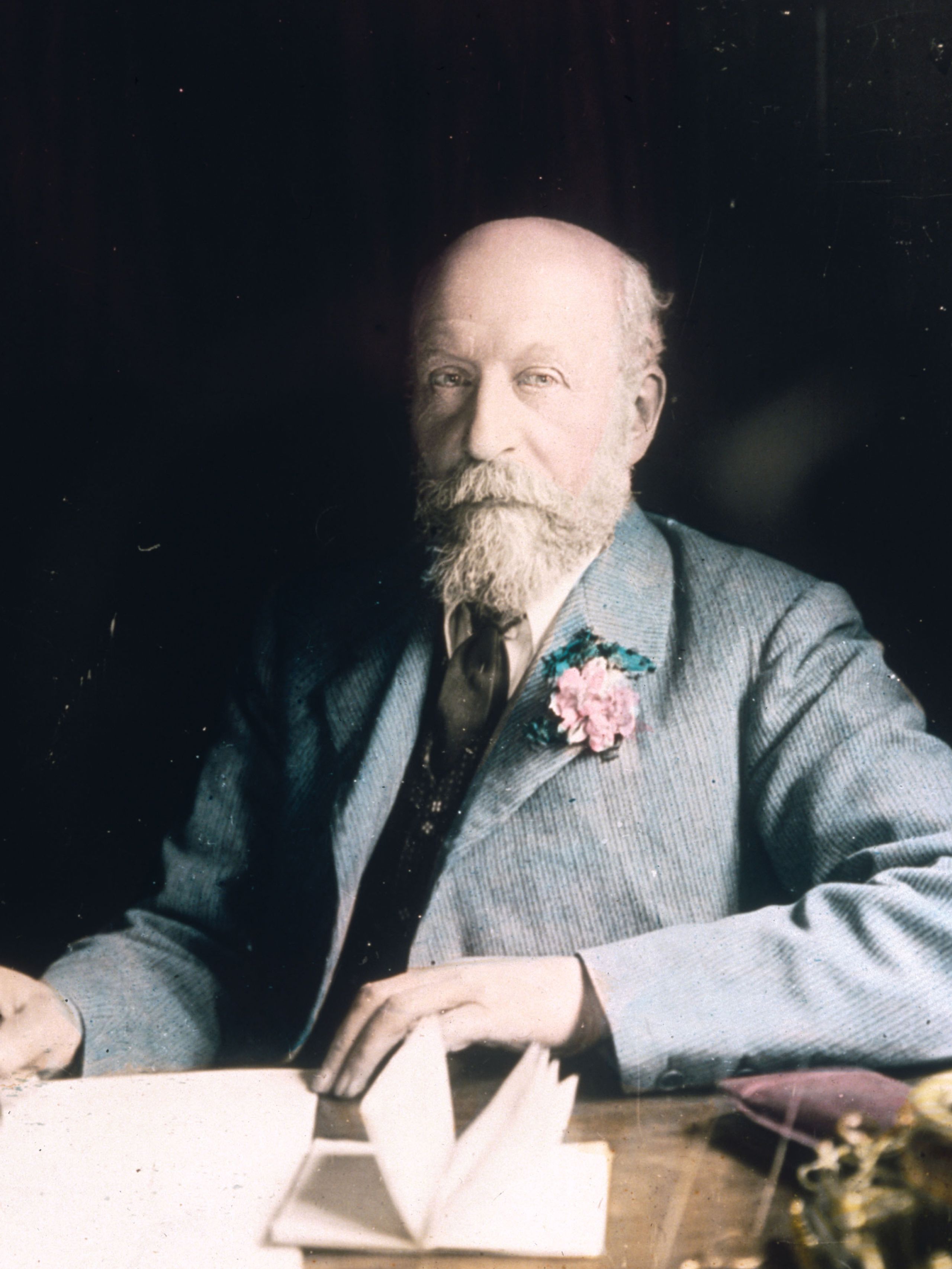 VIP service
One-to-one support and guidance with a human touch at no extra cost.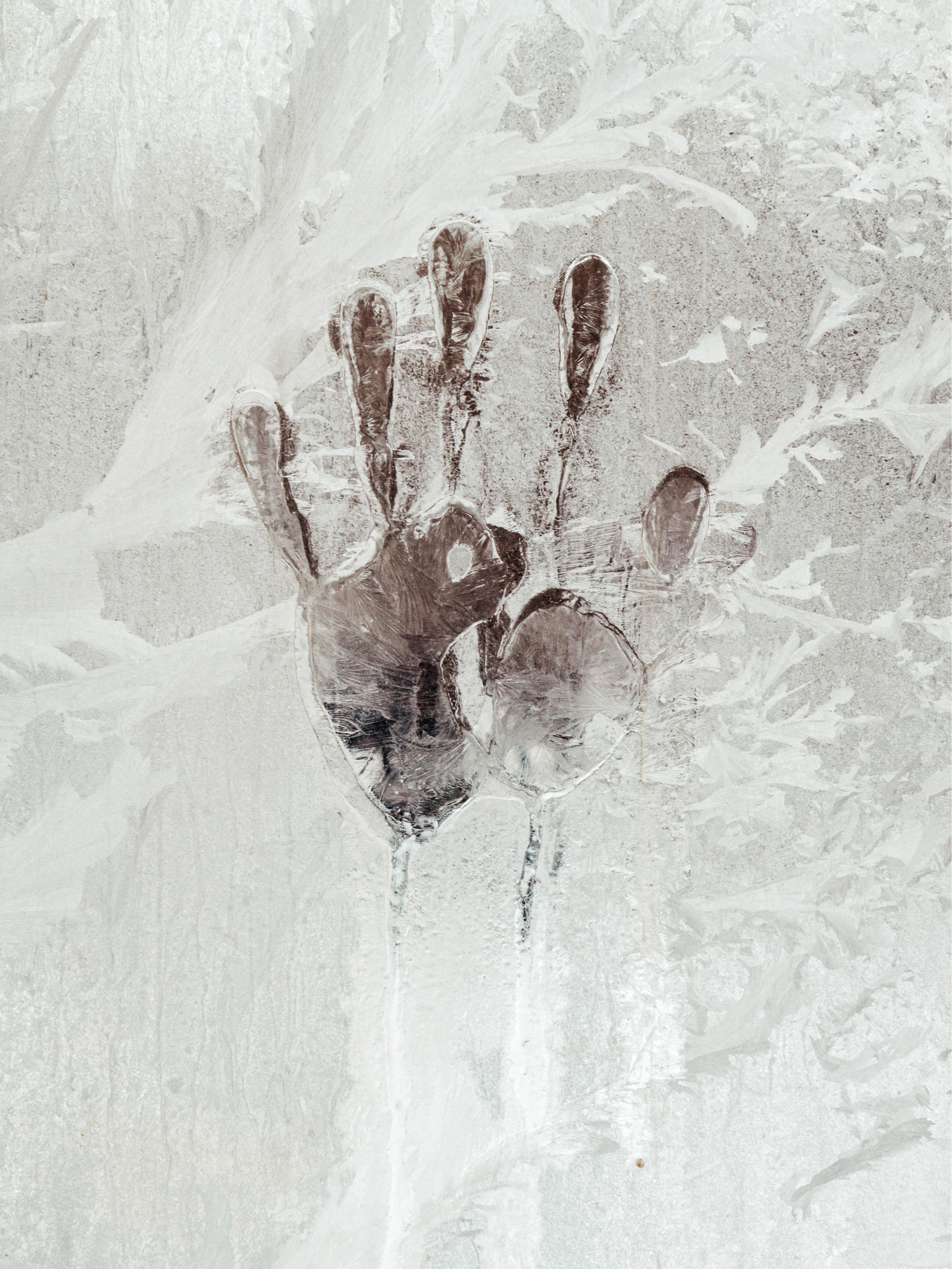 Bespoke licensing
Customise content licenses for every project. Ask us about flexible pricing options.
Book a demo with our team of experts
Get in touch to find out more about how we can tailor solutions for your publishing needs.
On the blog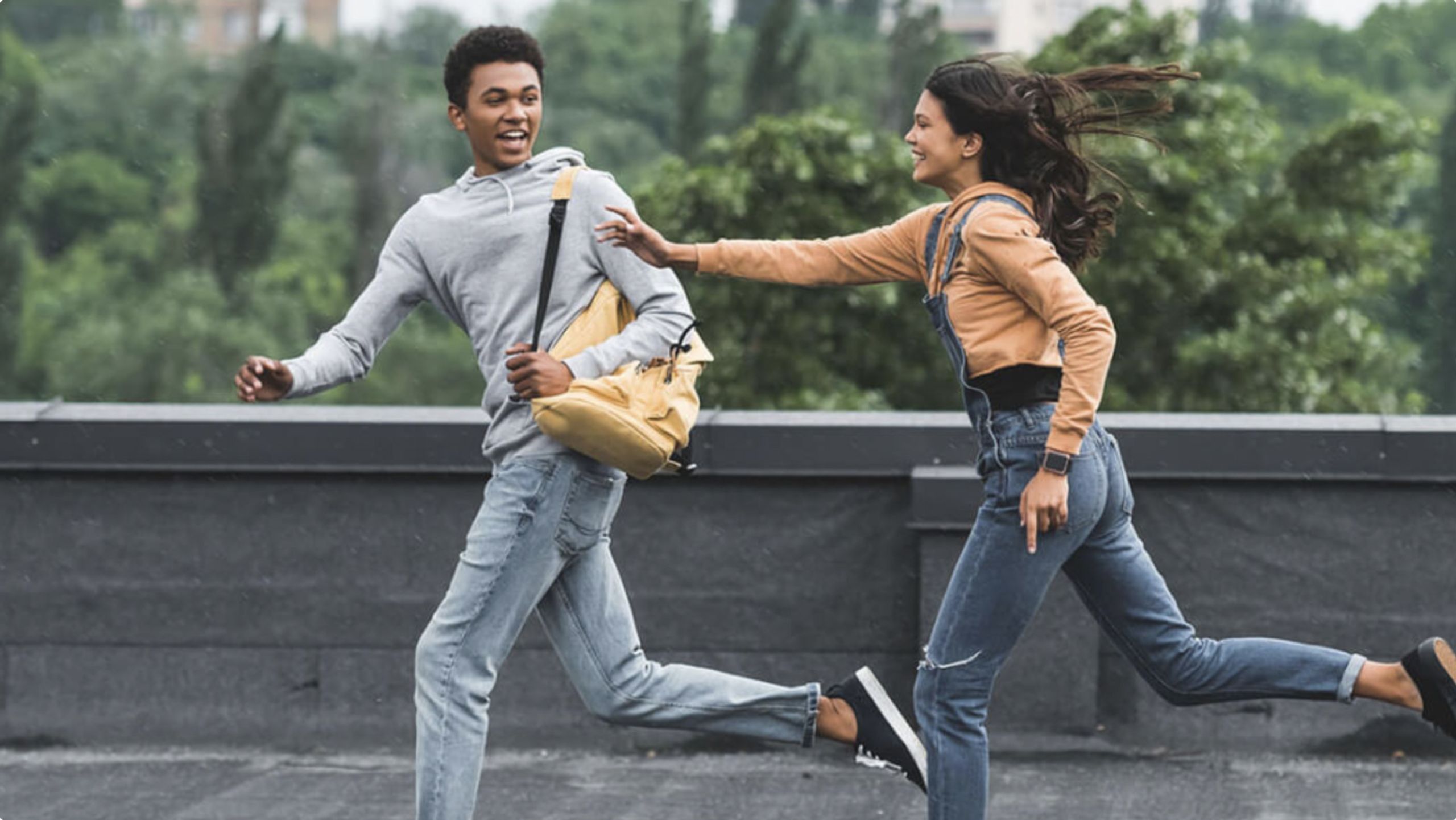 20 years of diversity and inclusion at Alamy
See more and listen to new perspectives with our diversity and inclusion collection.
View blog post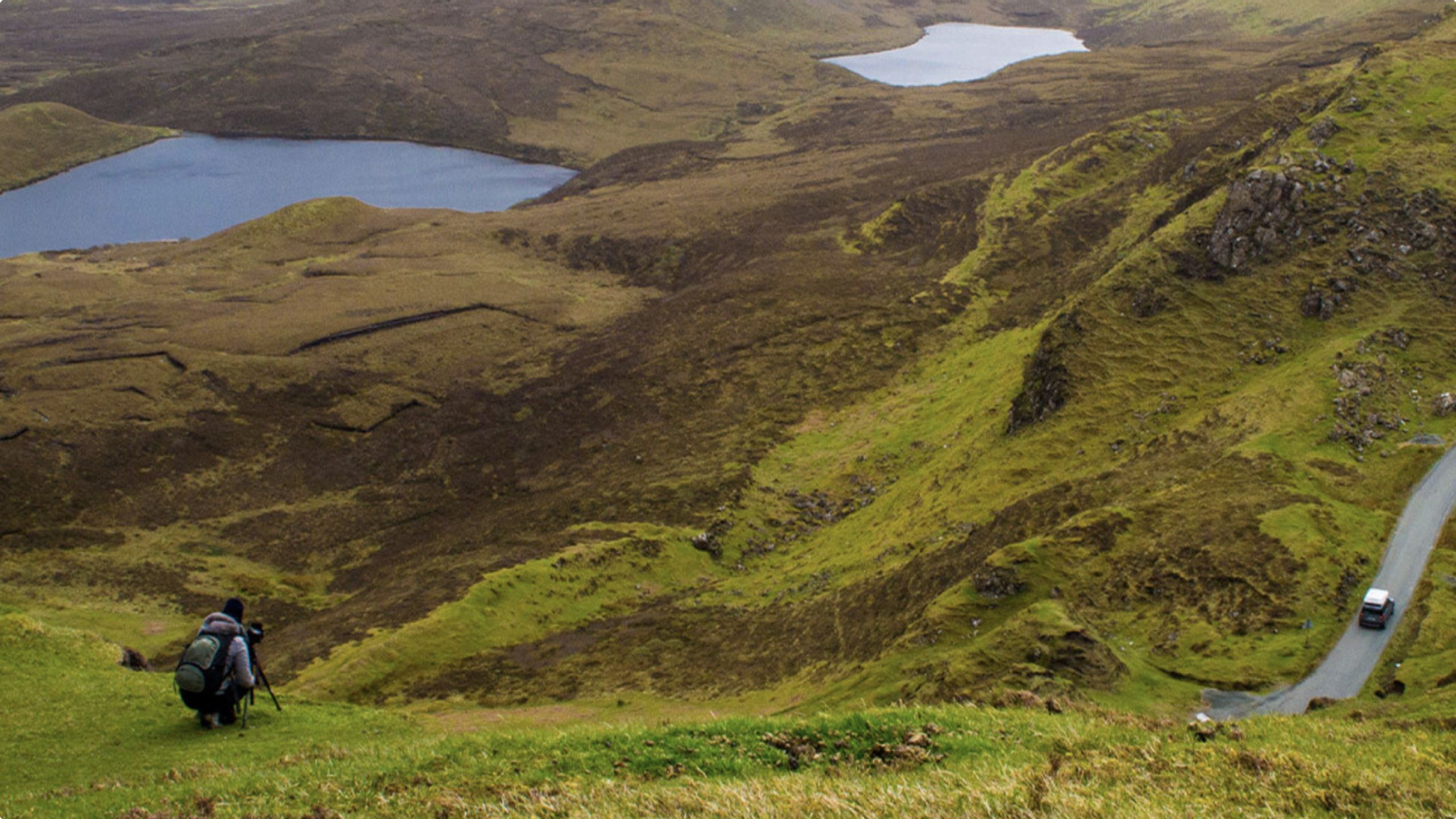 A comprehensive guide to buying stock photos
We take a deep dive into licensing, releases, pricing, file sizes and much more.
View blog post