. Jataka tales . rn-bred, hairless, clad in bony shell,He has caught me! hear my woful cries!—Mate! dont leave me—for you love me well! Then his mate turned round, and repeated the secondstanza to his comfort: Leave you? never! never will I go-Noble husband, with your years threescore.All four quarters of the earth can shewNone so dear as you have been of yore. In this way she encouraged him; and saying, Noblesir, now I will talk to the Crab a while to make him let yougo, she addressed the Crab in the third stanza: Of all the crabs that in the sea,Ganges, or Nerbudda be,You are best and chief,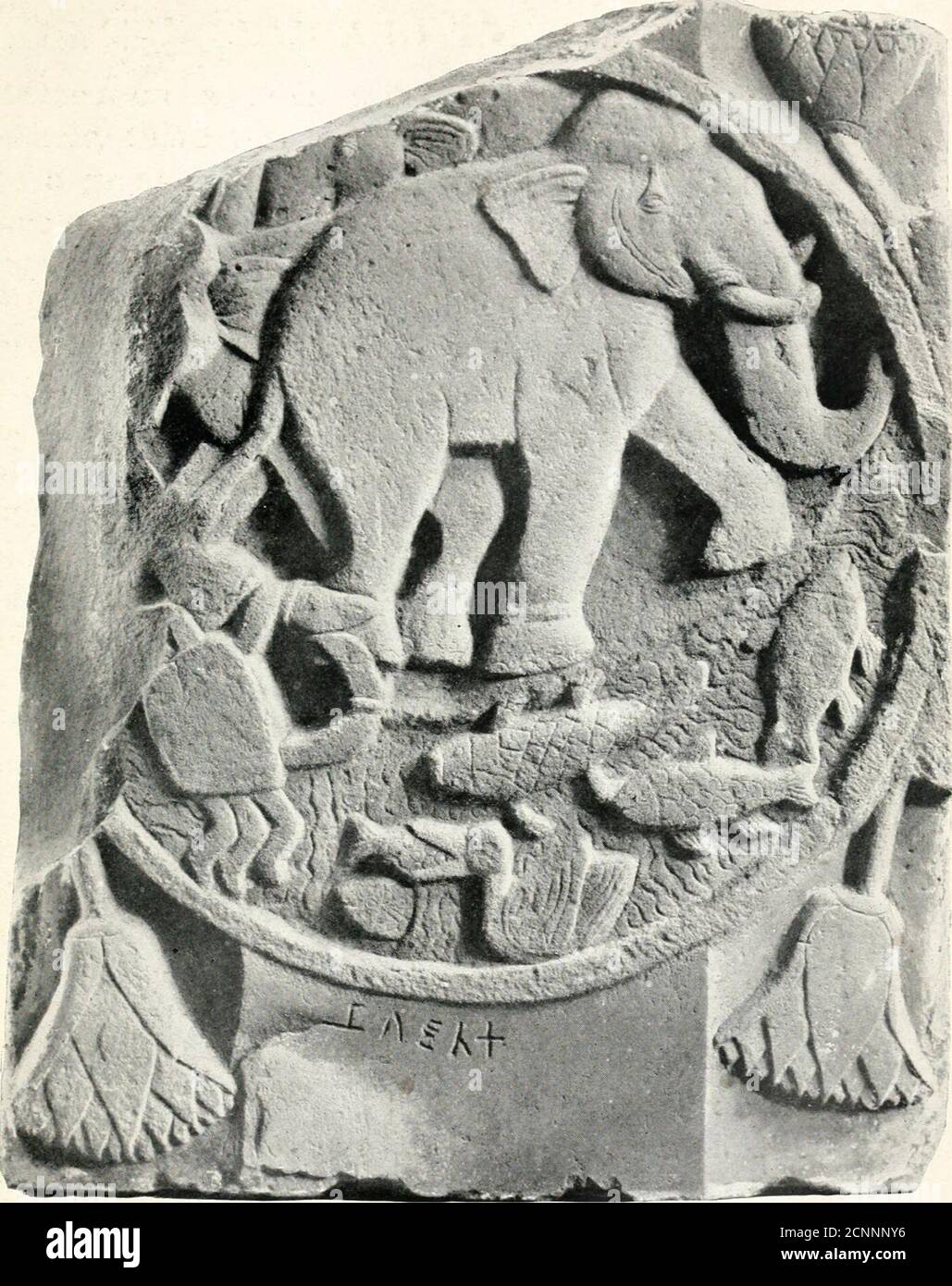 Image details
File size:
7.1 MB (520.4 KB Compressed download)
Dimensions:
1407 x 1776 px | 23.8 x 30.1 cm | 9.4 x 11.8 inches | 150dpi
More information:
This image could have imperfections as it's either historical or reportage.
. Jataka tales . rn-bred, hairless, clad in bony shell,He has caught me! hear my woful cries!—Mate! dont leave me—for you love me well! Then his mate turned round, and repeated the secondstanza to his comfort: Leave you? never! never will I go-Noble husband, with your years threescore.All four quarters of the earth can shewNone so dear as you have been of yore. In this way she encouraged him; and saying, Noblesir, now I will talk to the Crab a while to make him let yougo, she addressed the Crab in the third stanza: Of all the crabs that in the sea,Ganges, or Nerbudda be,You are best and chief, I know:Hear me—let my husband go! As she spoke thus, the Crabs fancy was smitten withthe sound of the female voice, and forgetting all fear heloosed his claws from the Elephants leg, and suspected 1 Singi means either horned or gold, and the scholiast gives both interpre-tations. As the word suggested both to the writer, I use a word which expressesboth in English. (Dr Rouse.) PLATE TJI ^ > >* I -I-. THE CRAB AND THE ELEPHANT (Jdlnh-n -KM, p. 211) THE OWL AS KING 213 nothing of what he would do when he was set free. Thenthe Elephant lifted his foot, and stepped upon the Crabsback; and at once his eyes started out. The Elephantshouted the joy-cry. Up ran the other elephants all,pulled the Crab along and set him upon the ground, andtrampled him to mincemeat. His two claws broken fromhis body lay apart. And this Crab Tarn, being near theGanges, when there was a flood in the Ganges, was filledwith Ganges water; when the water subsided it ranfrom the lake into the Ganges. Then these two clawswere lifted and floated along the Ganges. One of themreached the sea, the other was found by the ten royalbrothers while playing in the water, and they took it andmade of it the little drum called Anaka. The Titansfound that which reached the sea, and made it into thedrum called Alambara. These afterwards being worstedin battle with Sakka, ran off and left it behind. ThenSakka caus