. Familiar life in field and forest; the animals, birds, frogs, and salamanders . dly together a number of times, and asomewhat similar sound will be produced, which willshow how much the air has to do with the case. The food of the partridge consists of berries,seeds, buds, catkins, insects, and wild fruit. In theautumn he will occasionally visit the orchard, and Ihave often discovered him beneath some wild appletree in a copse by the river picking at the fallen fruit.In winter the bird still finds ample nourishmentin the wild woods of the northern mountains, andwhat with wintergreen (Gaulthe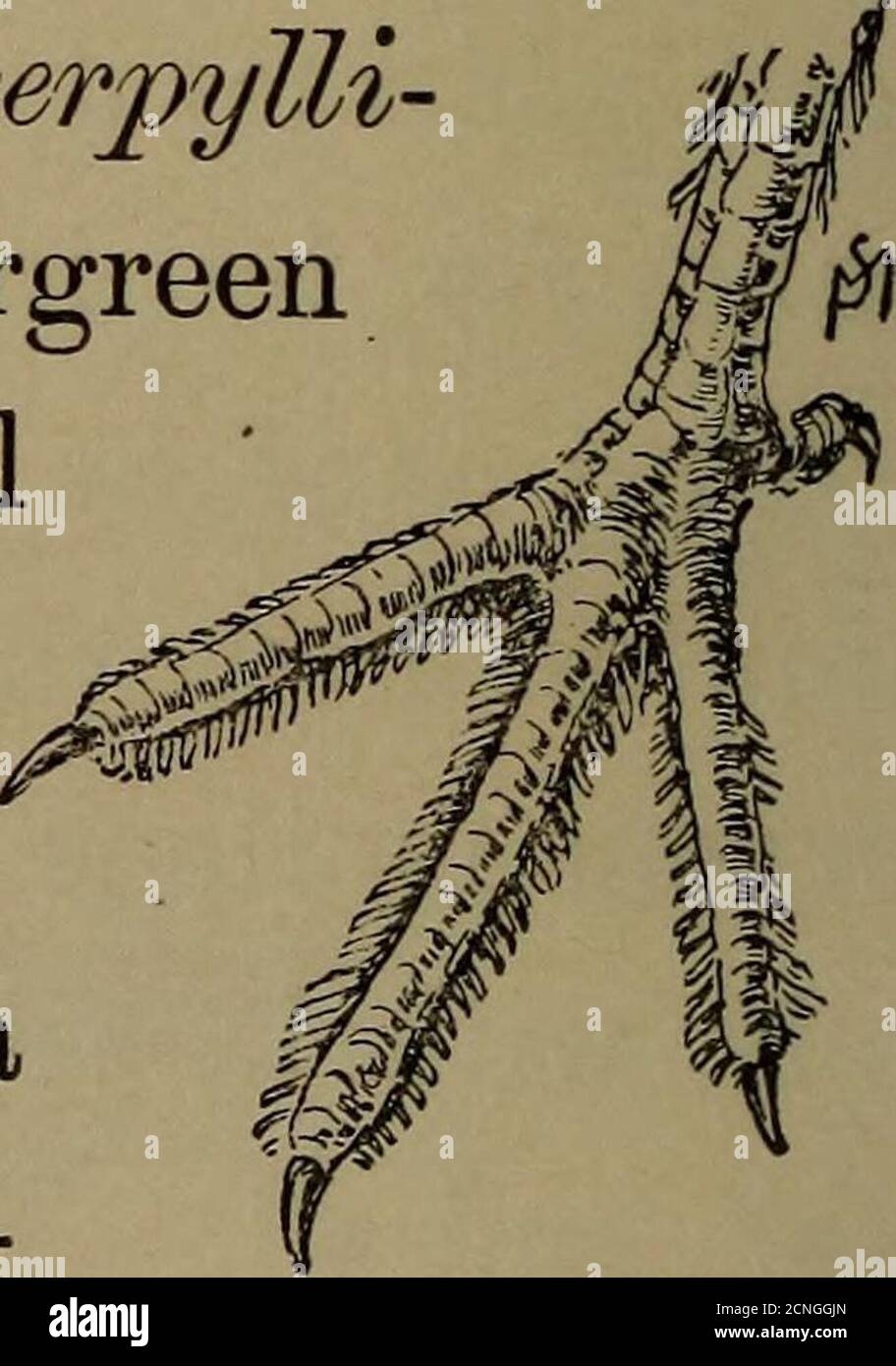 Image details
File size:
7.1 MB (0.2 MB Compressed download)
Dimensions:
1324 x 1887 px | 22.4 x 32 cm | 8.8 x 12.6 inches | 150dpi
More information:
This image could have imperfections as it's either historical or reportage.
. Familiar life in field and forest; the animals, birds, frogs, and salamanders . dly together a number of times, and asomewhat similar sound will be produced, which willshow how much the air has to do with the case. The food of the partridge consists of berries,seeds, buds, catkins, insects, and wild fruit. In theautumn he will occasionally visit the orchard, and Ihave often discovered him beneath some wild appletree in a copse by the river picking at the fallen fruit.In winter the bird still finds ample nourishmentin the wild woods of the northern mountains, andwhat with wintergreen (Gaultheria procumbens), hisown berry—partridge berry (Mitchella repens)—creeping snowberry (Chiogenes serpyllifolia), and an abundance of evergreenleaves, he is far from starving; allthese he gets by scratching andburrowing in the snow. But it isundoubtedly the case that many ayoung bird perishes with its first ex-perience of the winters severe cold. In the Northern woods the par-tridge will burrow to the interior of a snowdrift andpass the nights of intense cold there. The hardy. The partridgessnowshoes. STRANGE CREATURES WITH STRANGE VOICES, m little creature is also provided with snowshoes, a curi-ous fringe of stout, bristly growths arranged alongthe toes, which greatly assist him in walking over thesnow. This growth begins to show itself on the footby the middle of October, and by the end of Marchit has completely disappeared. The flesh of the partridge, in my estimation, isincomparably superior to that of the quail, and theamount of it on the breast of a plump bird is sur-prising. A bird should be kept in the ice chest atleast three days before it is eaten. Partridge berry. CHAPTEE VII. FURRY FRIENDS WITH FINE SKINS.The Wolverene, Fisher, and Marten or Sable. It is a question whether we are justified in con-sidering the strange wolverene a furry friend. Fromone point of view he is, as his splendid coat furnishesus with one of the finest and most beautiful furs ofthe country.