PHOTOGRAPHY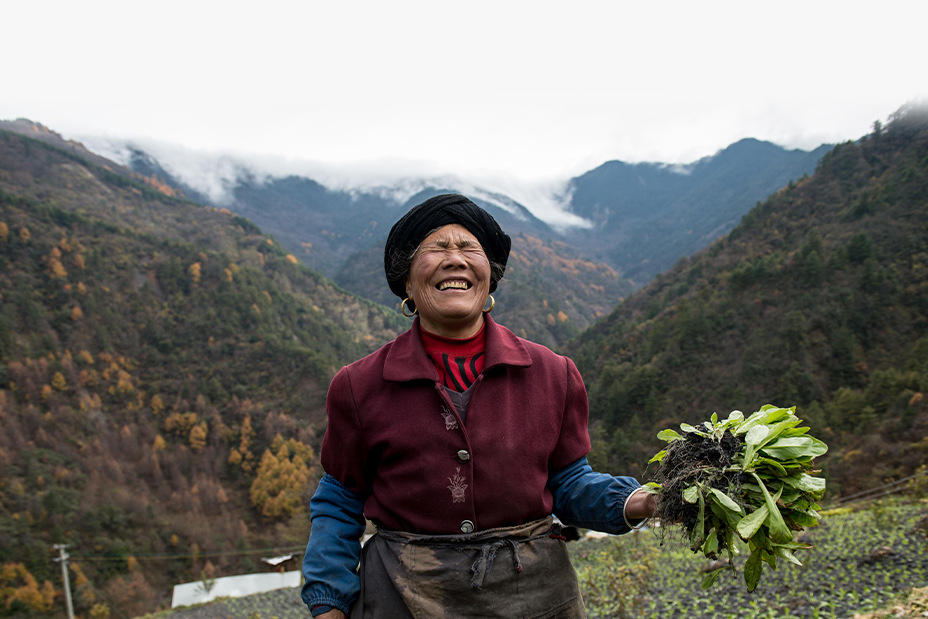 Explore our community of diverse creatives from around the world uploading over 150,000 fresh visuals every day.
VIDEO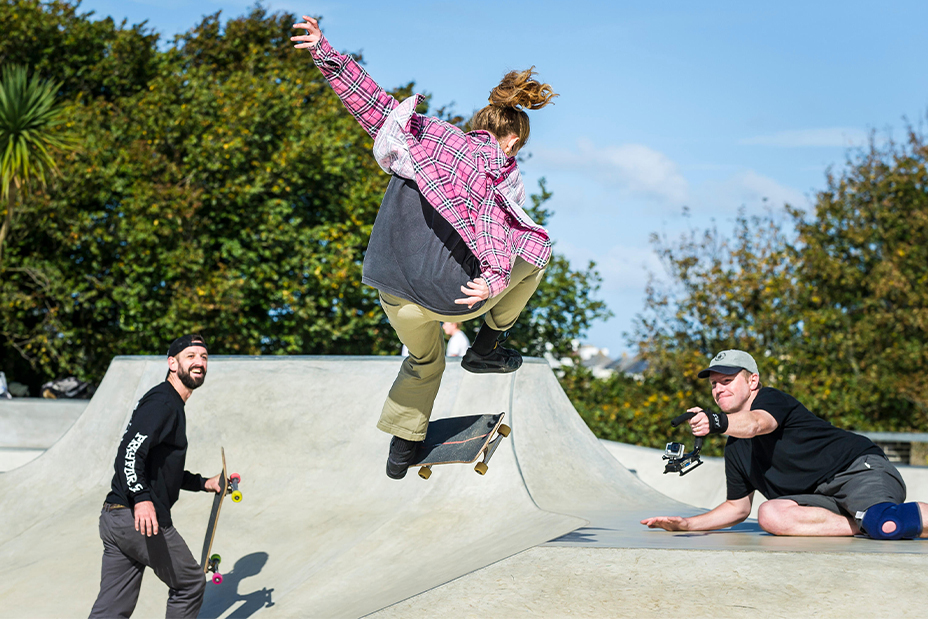 Premium stock video from world-leading content creators. Level up with authentic 4K and HD visuals.
ARCHIVES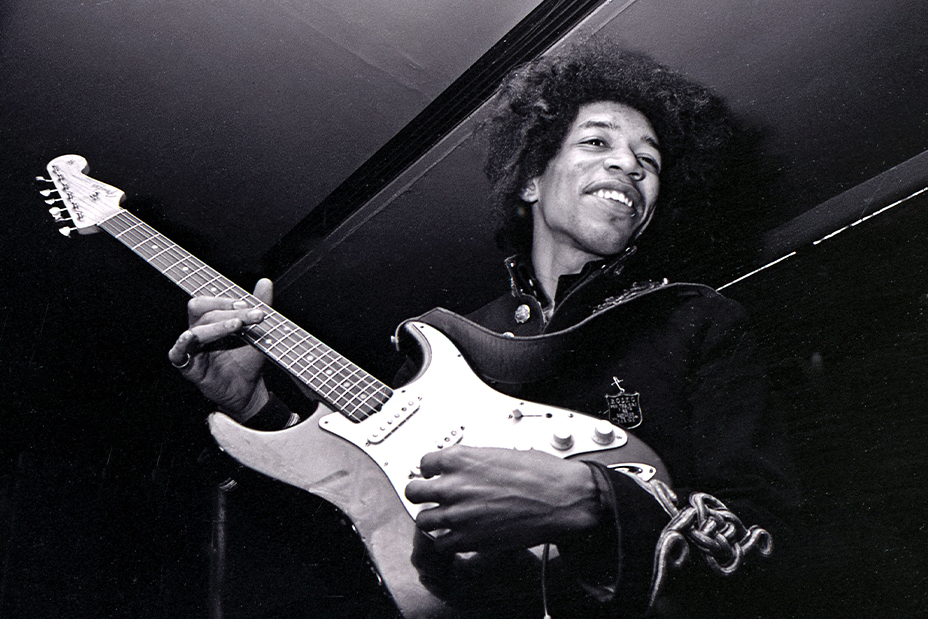 Alamy's deep chronicle of archive imagery. Prominent figures, historical events, inventions and launches.
KING CHARLES III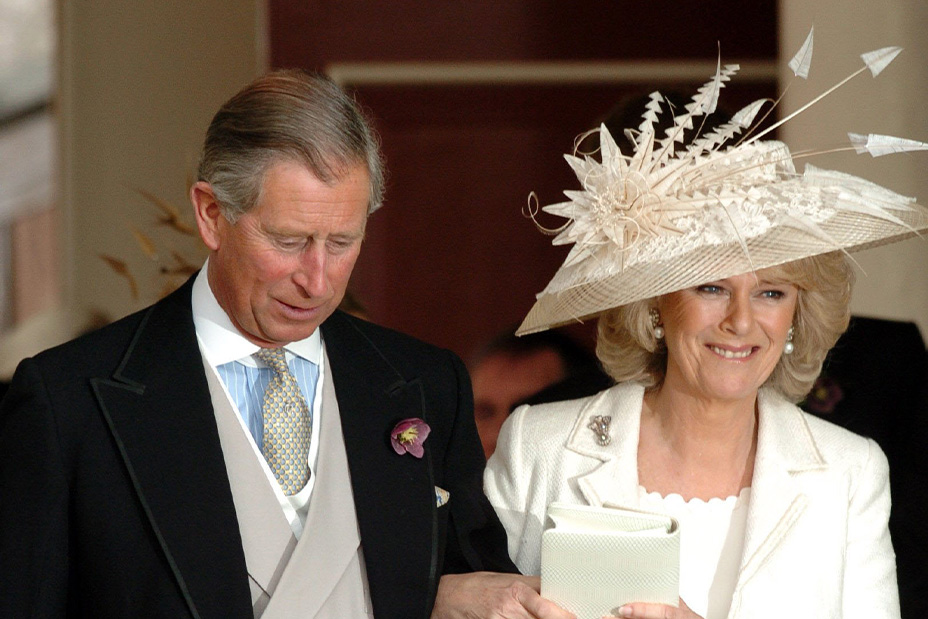 In honour of King Charles III's Coronation, we look through his life in pictures.
Why work with Alamy?
We're a British company with a global team of content experts. Get unrivalled customer support from creative people and find inspiring stock content to help you be braver.
CR

E

ATIVE I

N

SPIRATION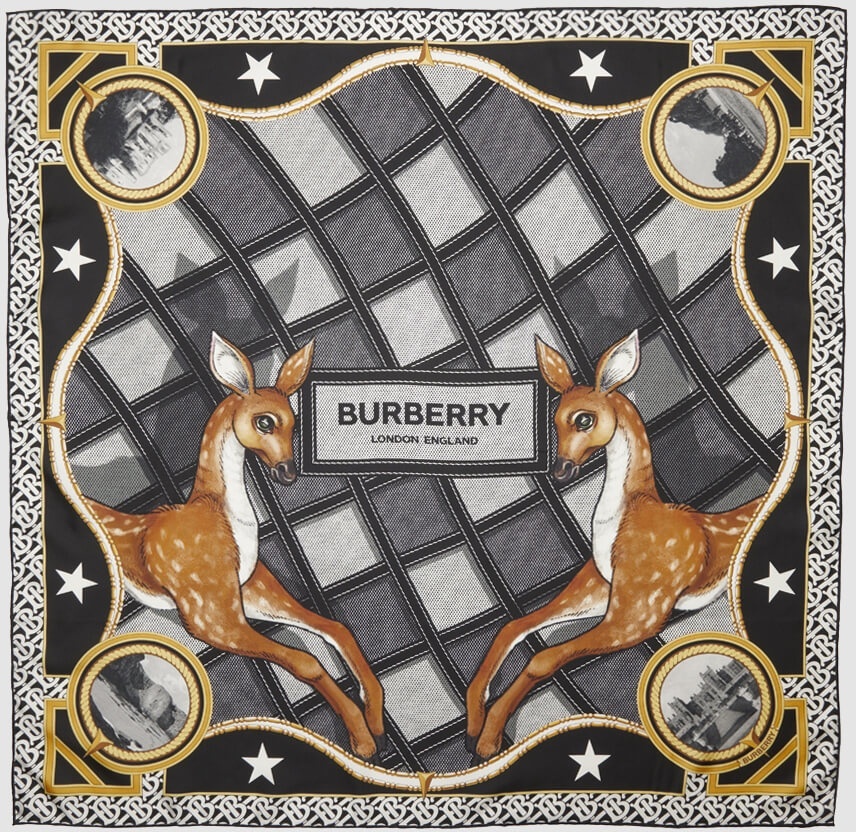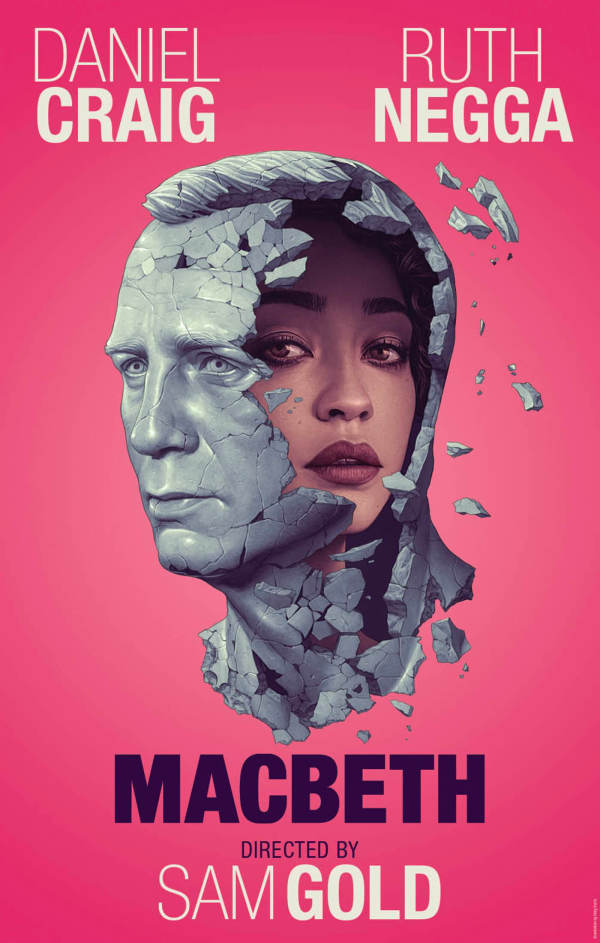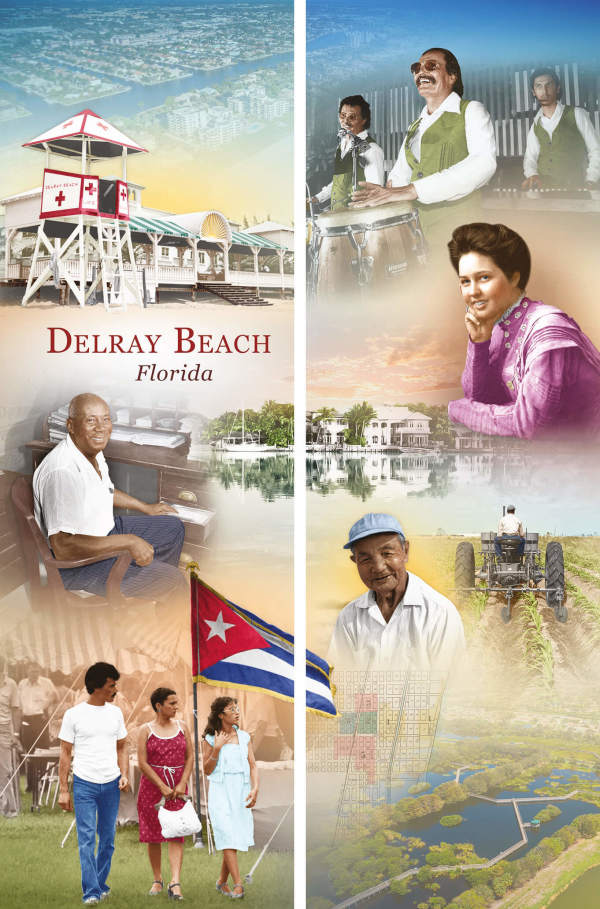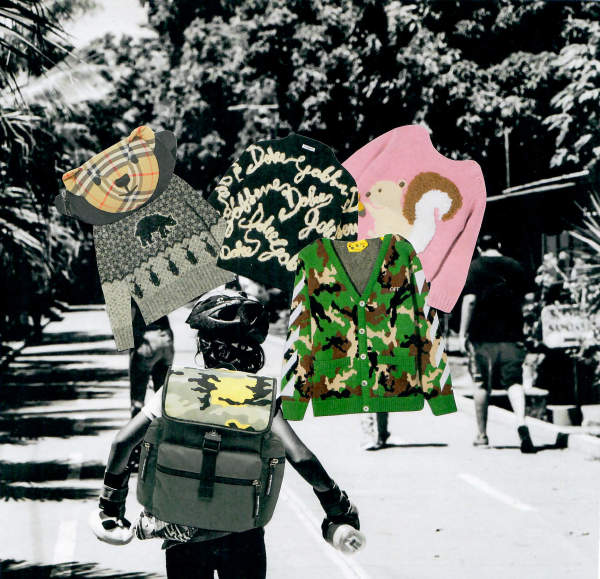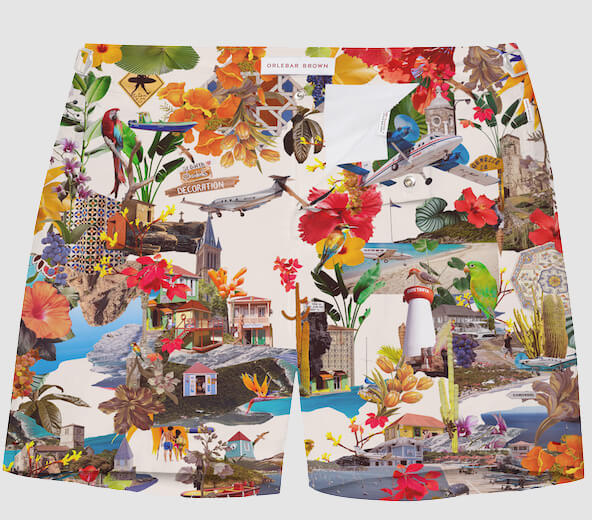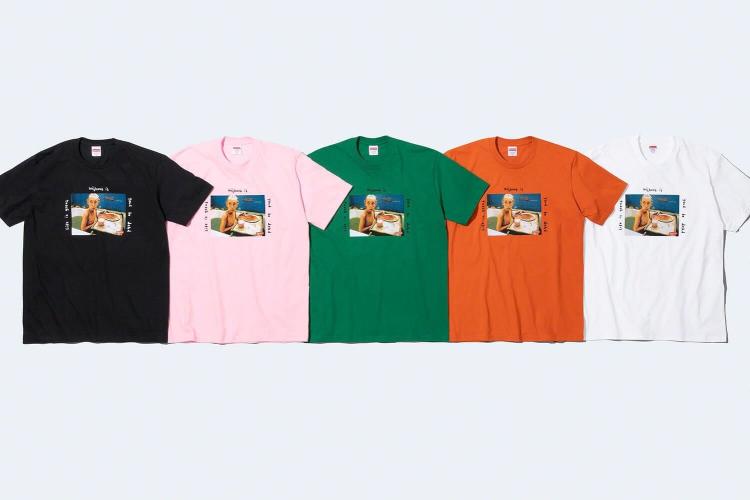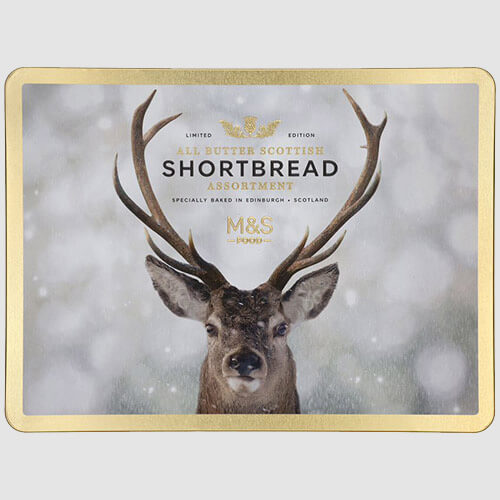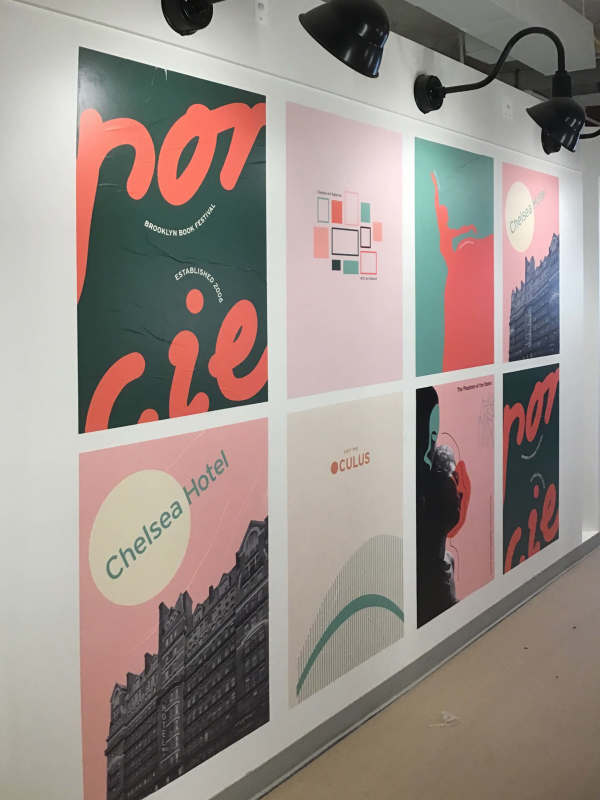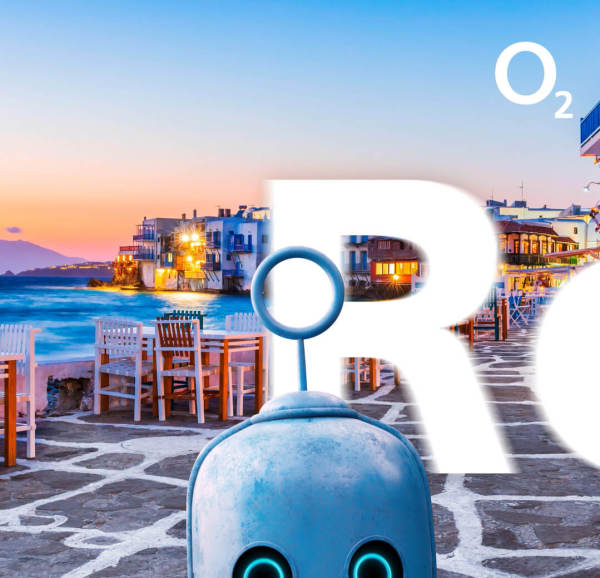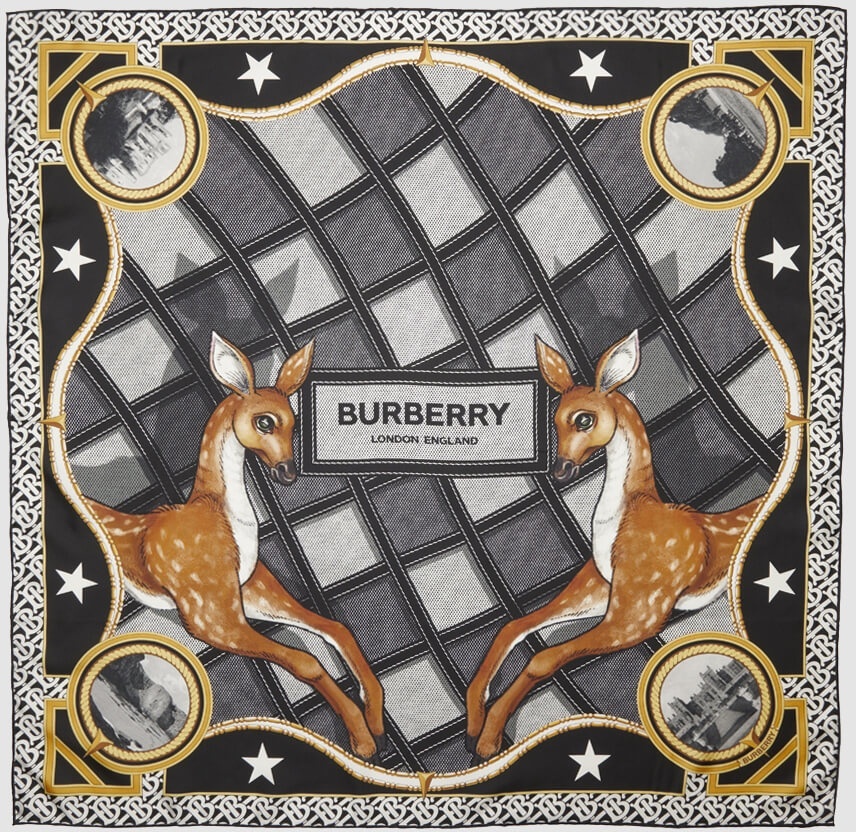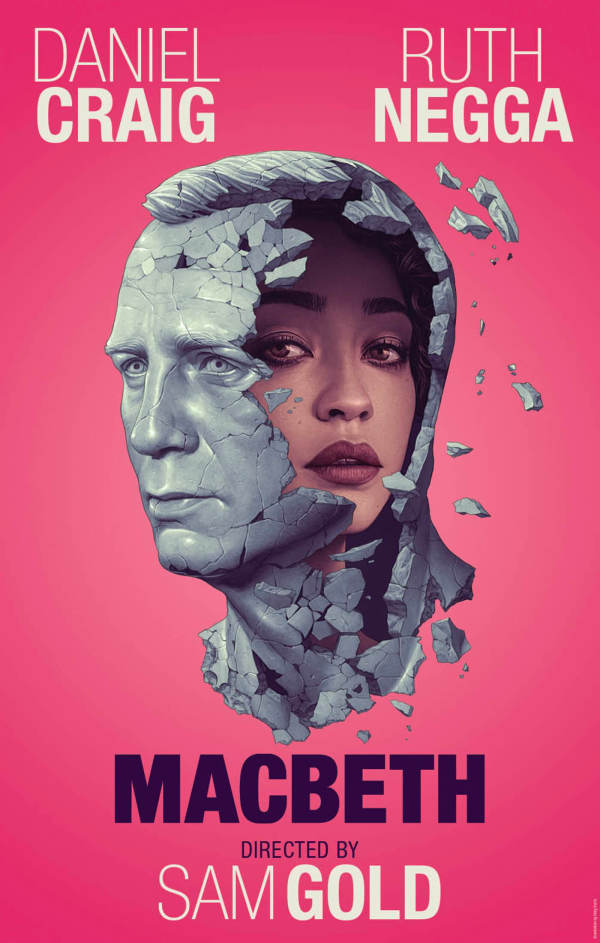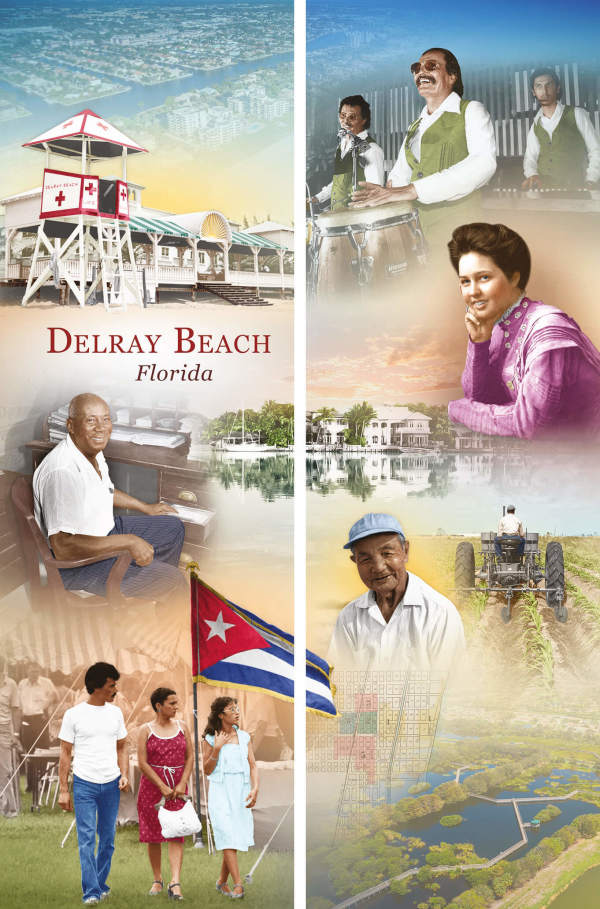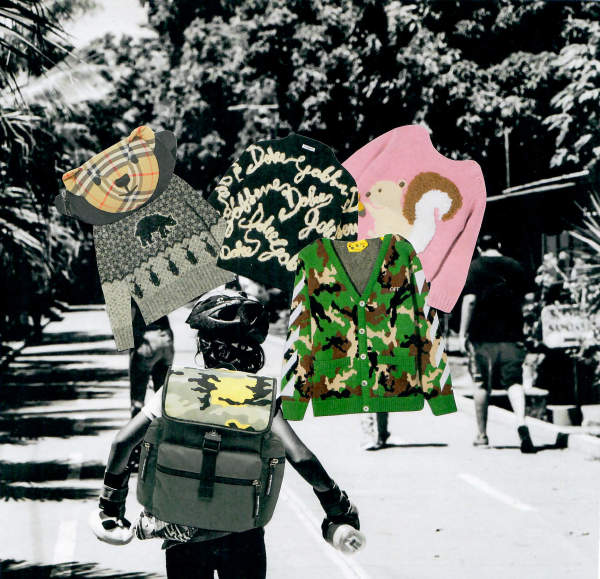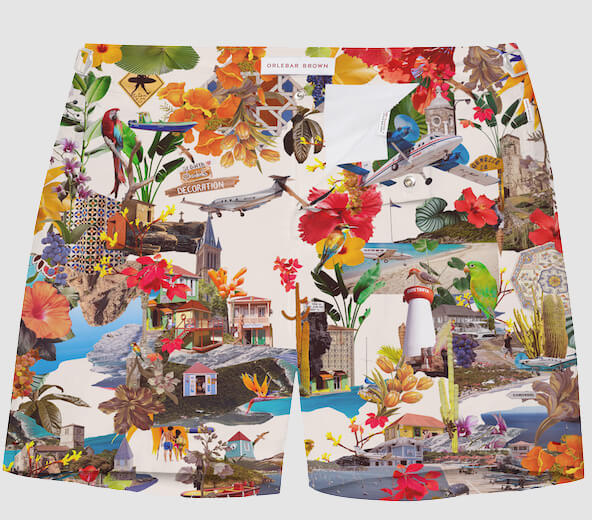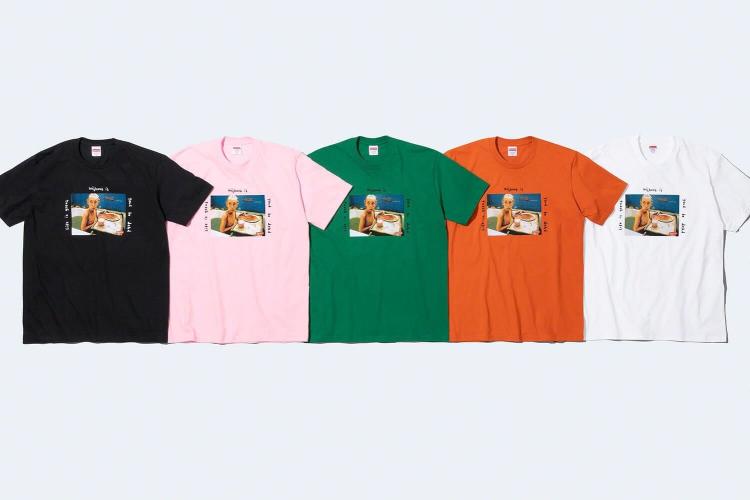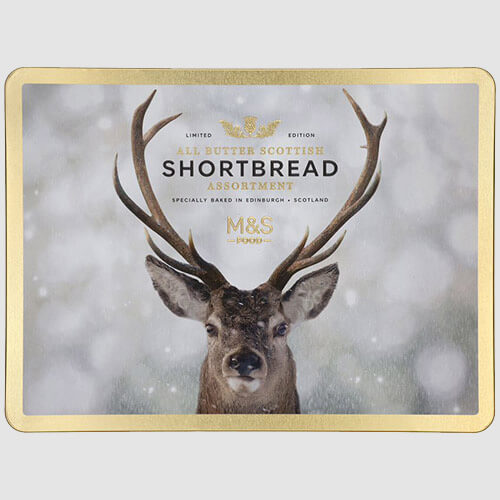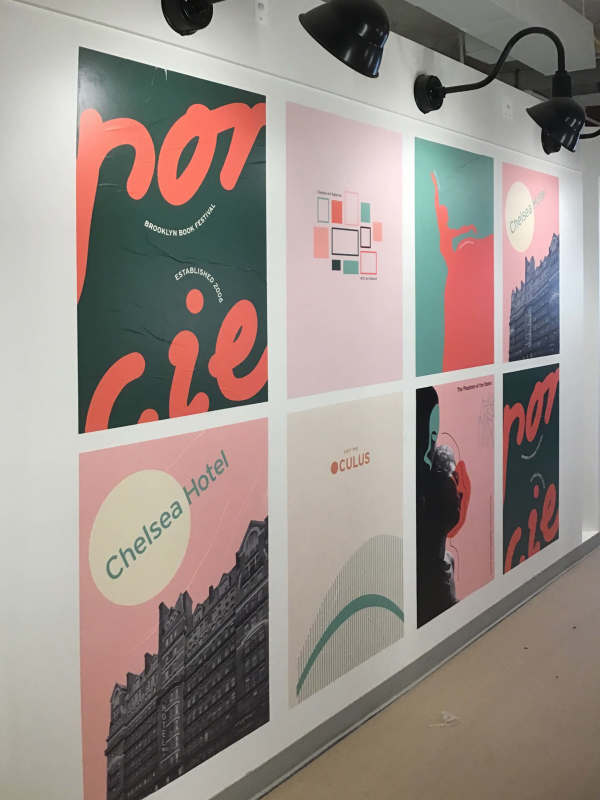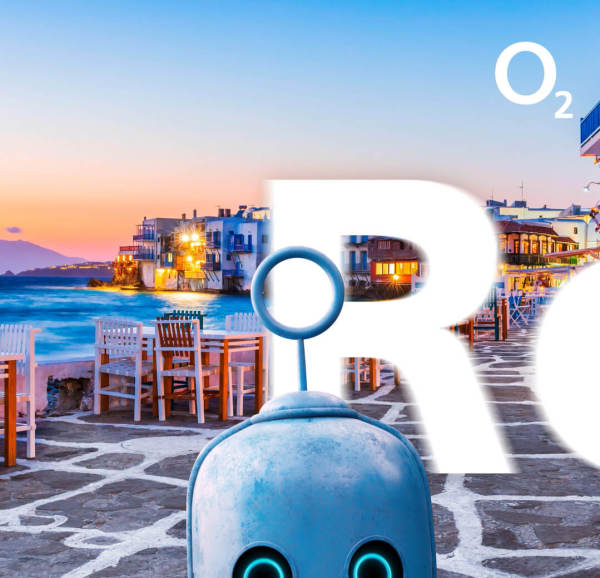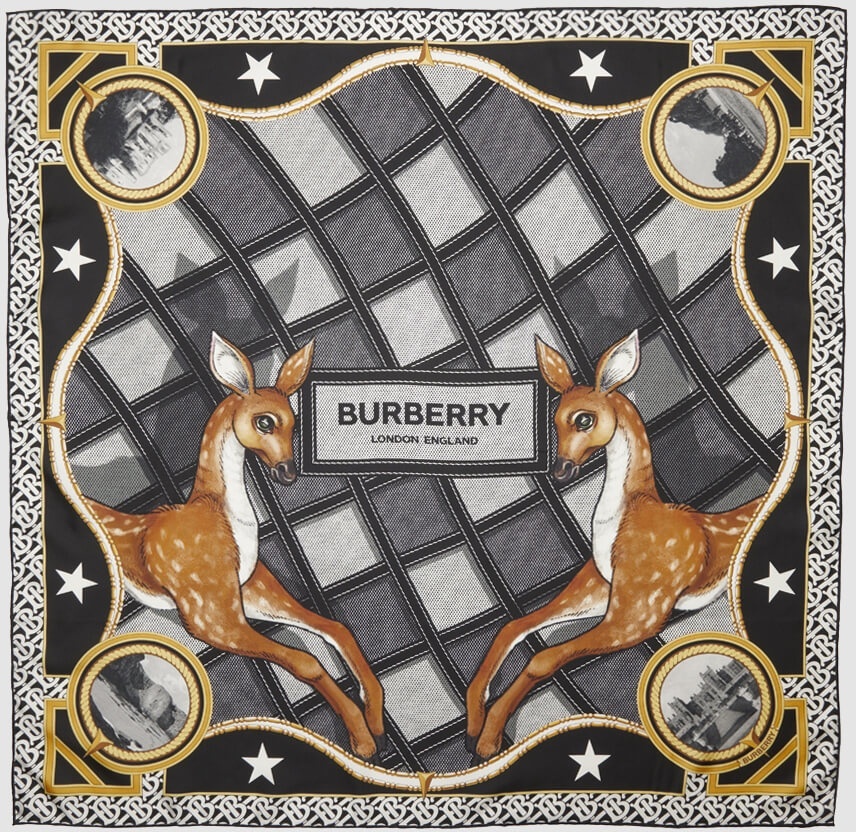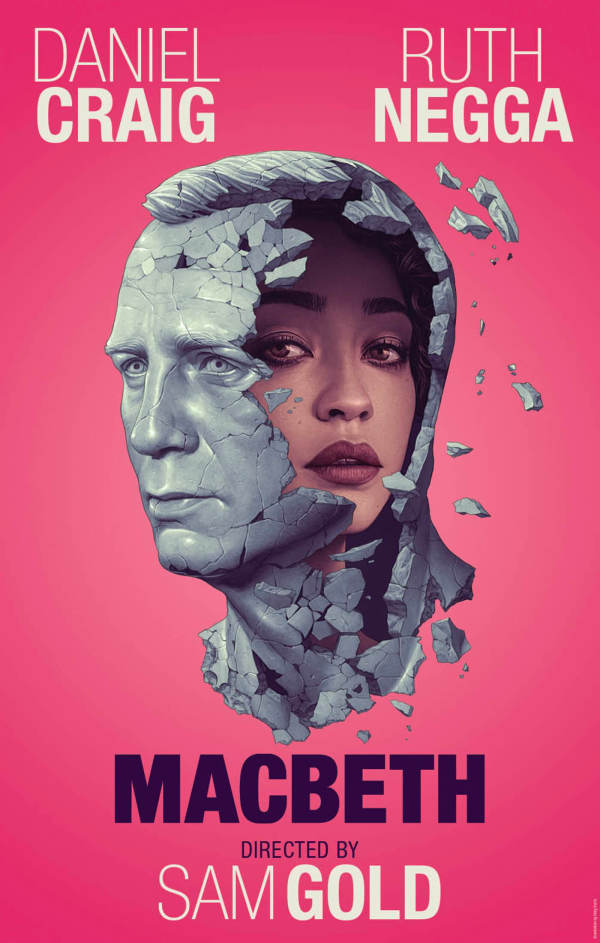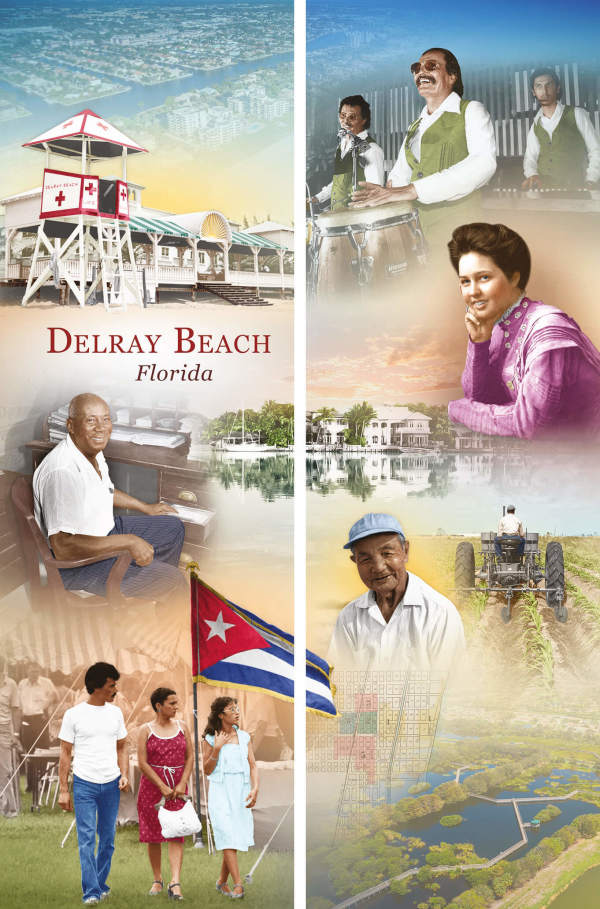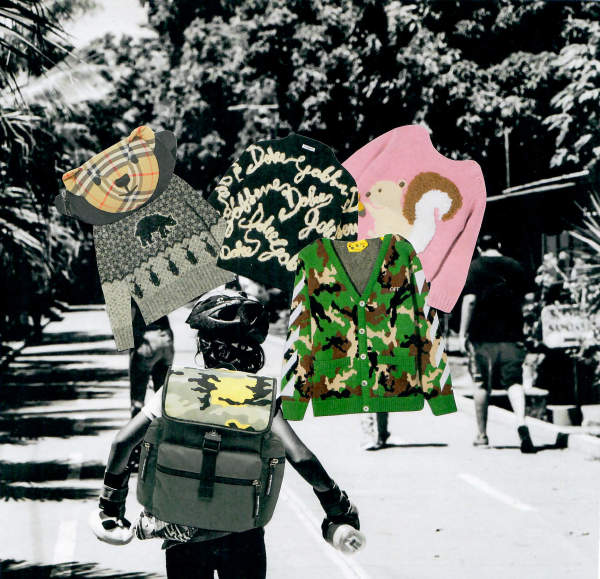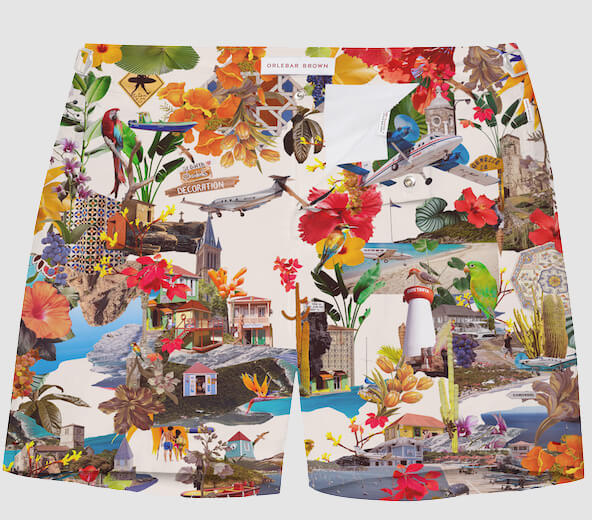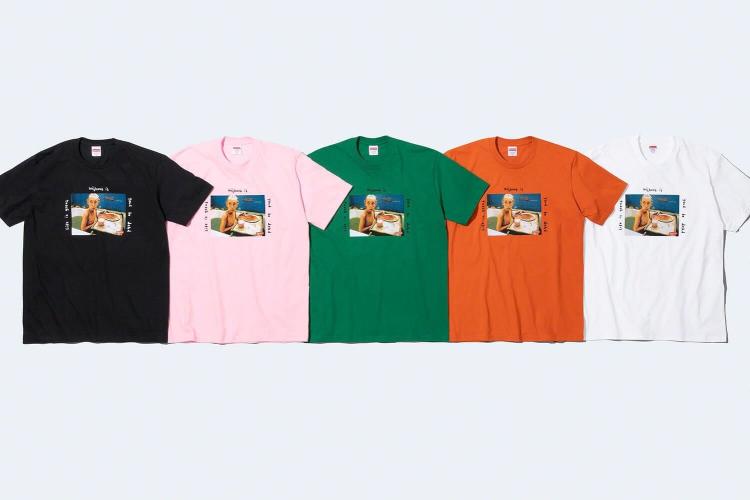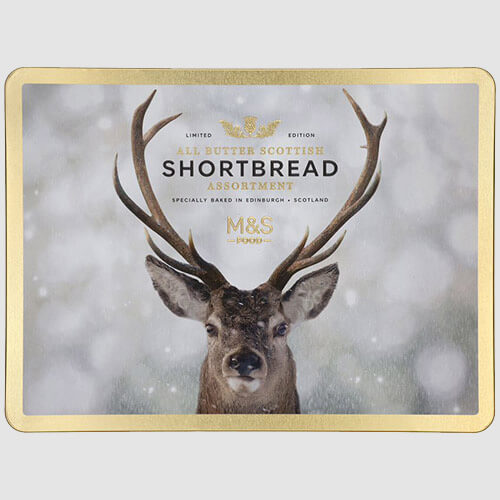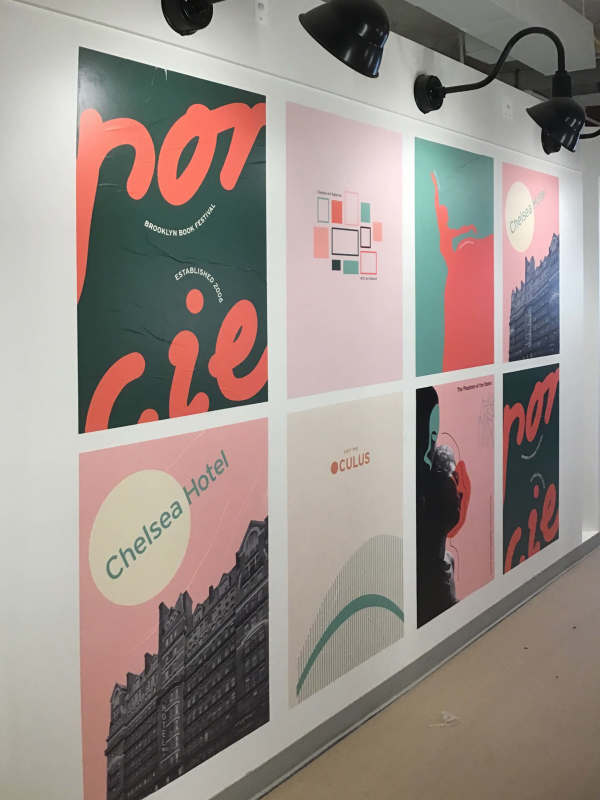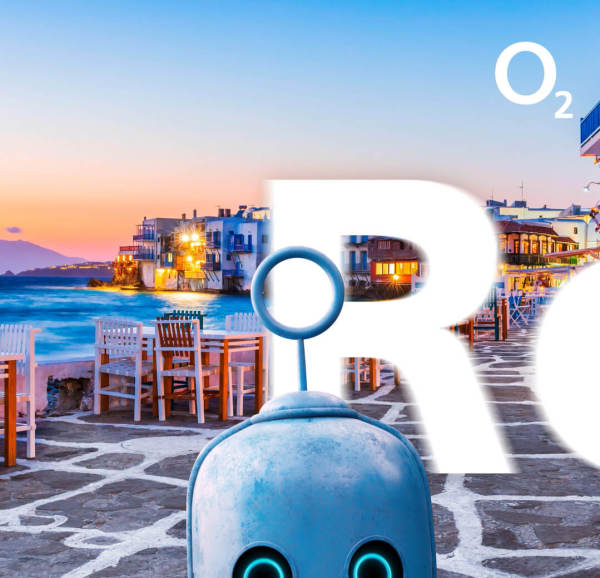 Silk Scarf by Burberry featuring several Alamy images
UPGRADE TO

ENTERPRISE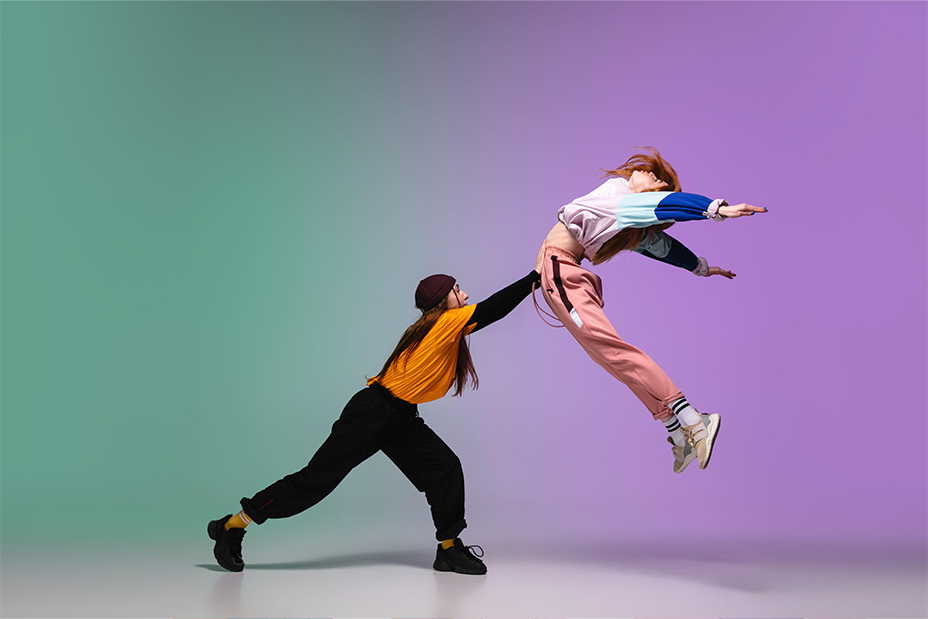 Become a creative partner. Customise content licenses for every project and get high-res downloads.
CREATE COLLECTIONS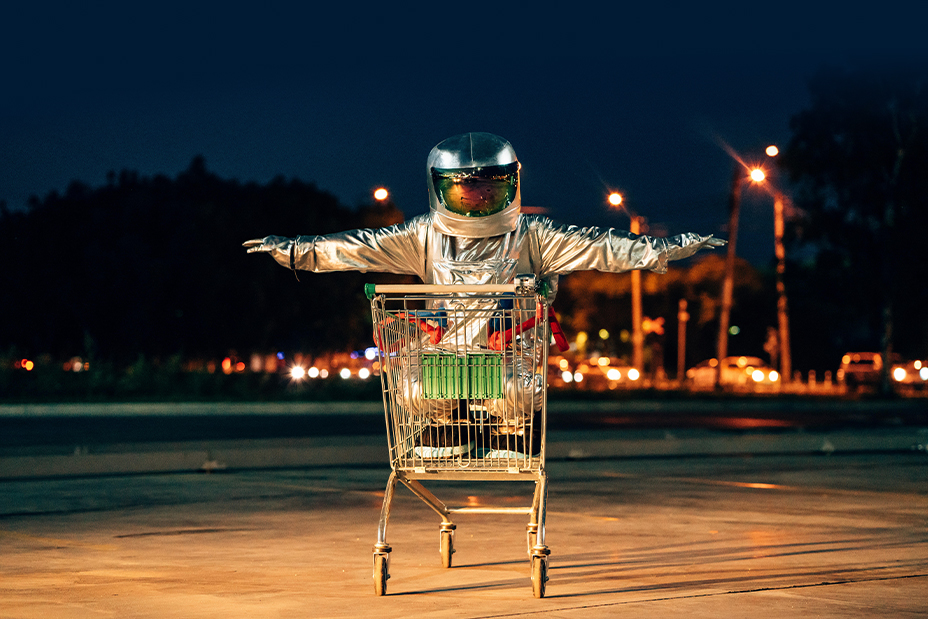 Discover the four create collections. Ultimate, Vital, Uncut and Foundation.
Get creative inspiration in your inbox
Sign-up for monthly creative content ideas.